The Fifth Vital Sign
Experience an imperative collection of plays on the opioid epidemic. Elephant Room Productions presents The Fifth Vital Sign, a multimedia event addressing one of our society's most prevalent diseases.
On November 2nd & 3rd, The Fifth Vital Sign was presented live at the Tank in New York City, with a generous portion of proceeds donated to Shatterproof to help end the opioid crisis.  Listen to a selection of the plays now on our podcast: The Trumpet.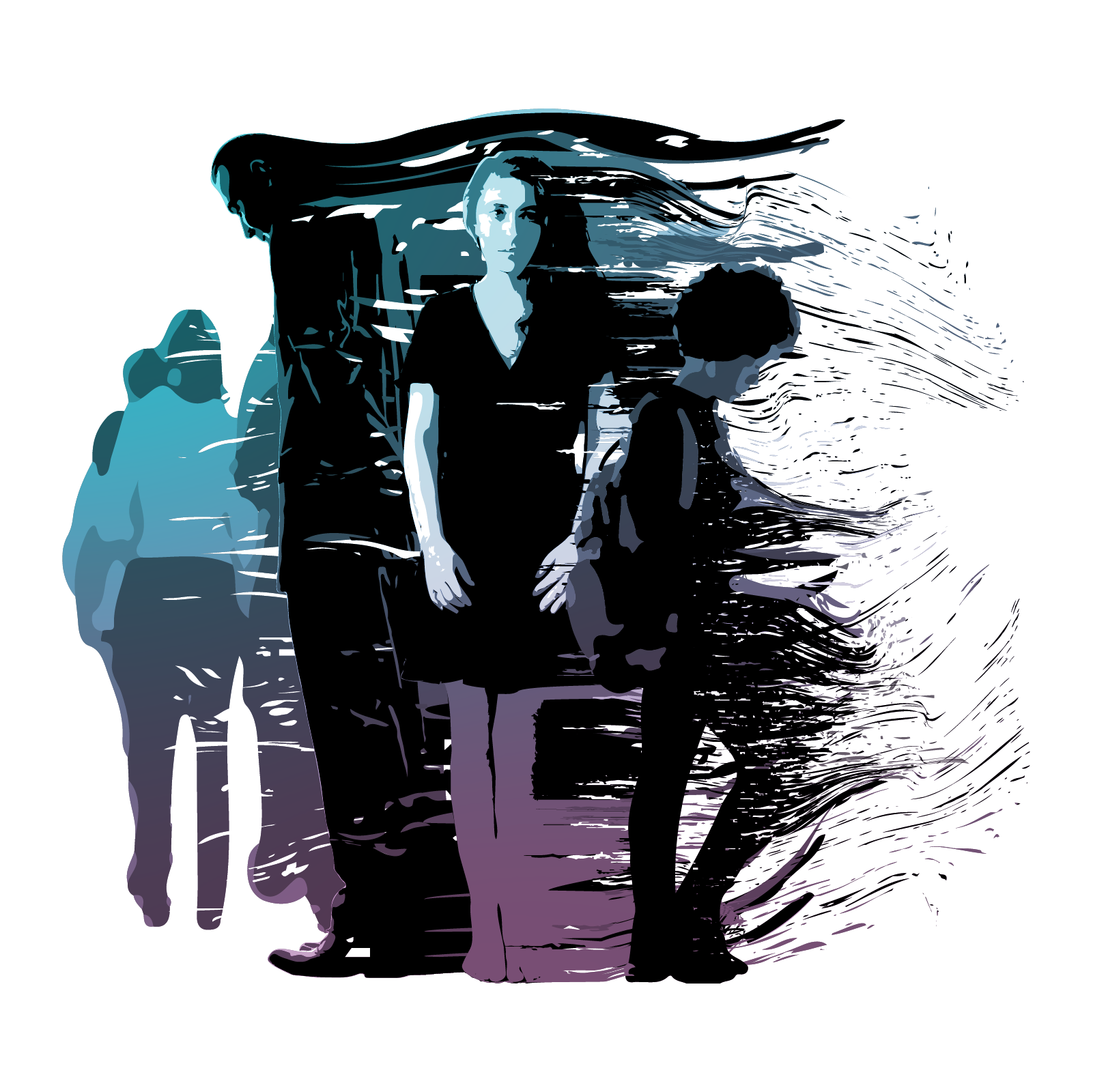 On November 2nd & 3rd, ERP will open The Fifth Vital Sign, a collection of new, original works centered around chronic pain, addiction and the Opioid Crisis to raise awareness of these immensely relevant issues.…
Like where these elephants are headed?
Want to help us keep moving forward?  Please consider donating below today and join the herd!