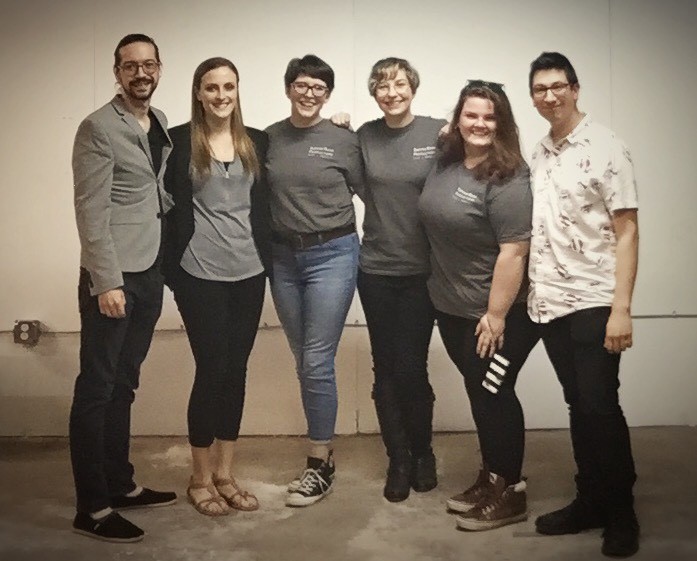 We had a successful round of auditions in Philly this weekend with the help of our interns from Bloomsburg University.  Toni, Kendall and Carly joined us for a whirlwind of auditions as we scoped out…
Like where these elephants are headed?
Want to help us keep moving forward?  Please consider donating below today and join the herd!