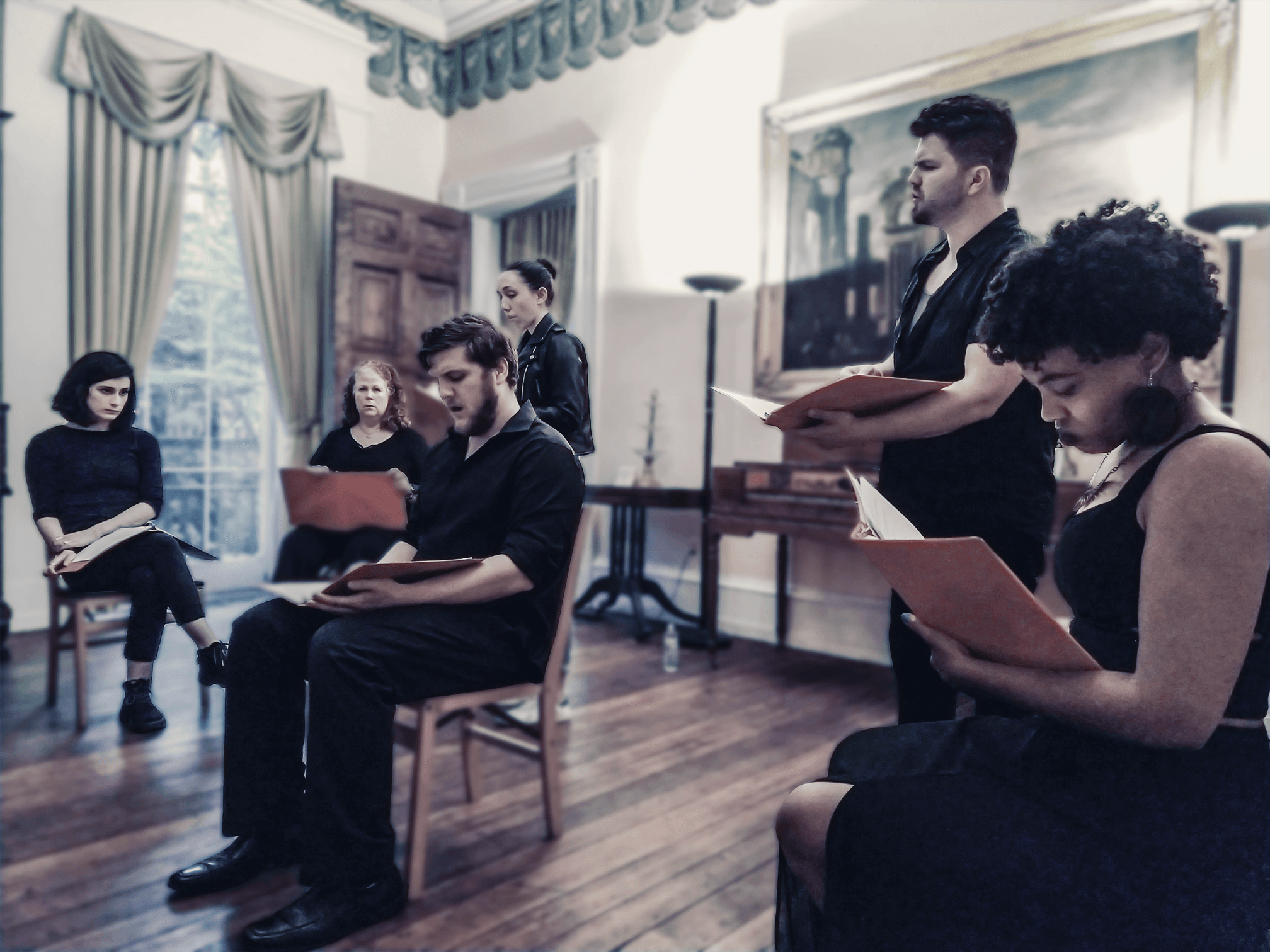 July is here, which means the elephants are fully immersed in developing our next production, Salamander.  After a successful workshop weekend filled with over 15 hours of rehearsal and a staged reading, Lisa VillaMil has been…
Like where these elephants are headed?
Want to help us keep moving forward?  Please consider donating below today and join the herd!