New Plays Concerning the Opioid Crisis
Throughout 2019, Elephant Room Productions will present short audio plays concerning the opioid crisis on our podcast: The Trumpet.  In October, these plays will be presented live in an evening-of-staged-readings performance to support National Substance Abuse Prevention Month and Red Ribbon Week. A generous portion of proceeds from this production will be donated to a related organization to help end the opioid crisis.
For more information (including submission opps, performance dates, etc.), stay tuned to the news section of our website.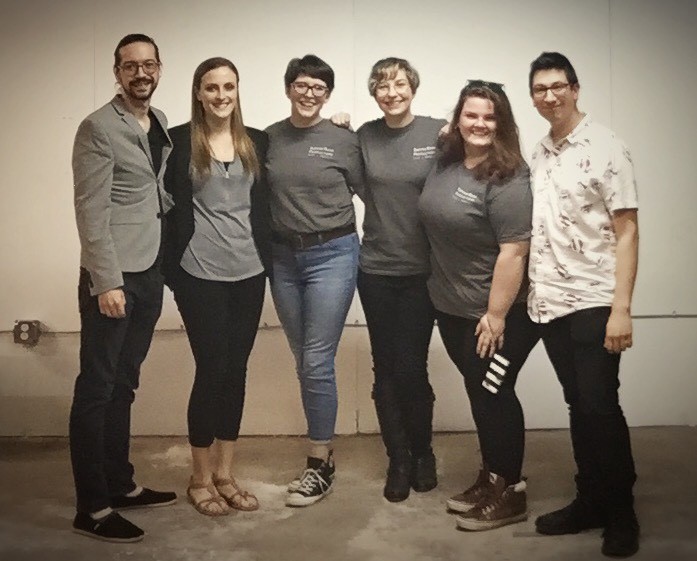 We had a successful round of auditions in Philly this weekend with the help of our interns from Bloomsburg University.  Toni, Kendall and Carly joined us for a whirlwind of auditions as we scoped out…
Like where these elephants are headed?
Want to help us keep moving forward?  Please consider donating below today and join the herd!