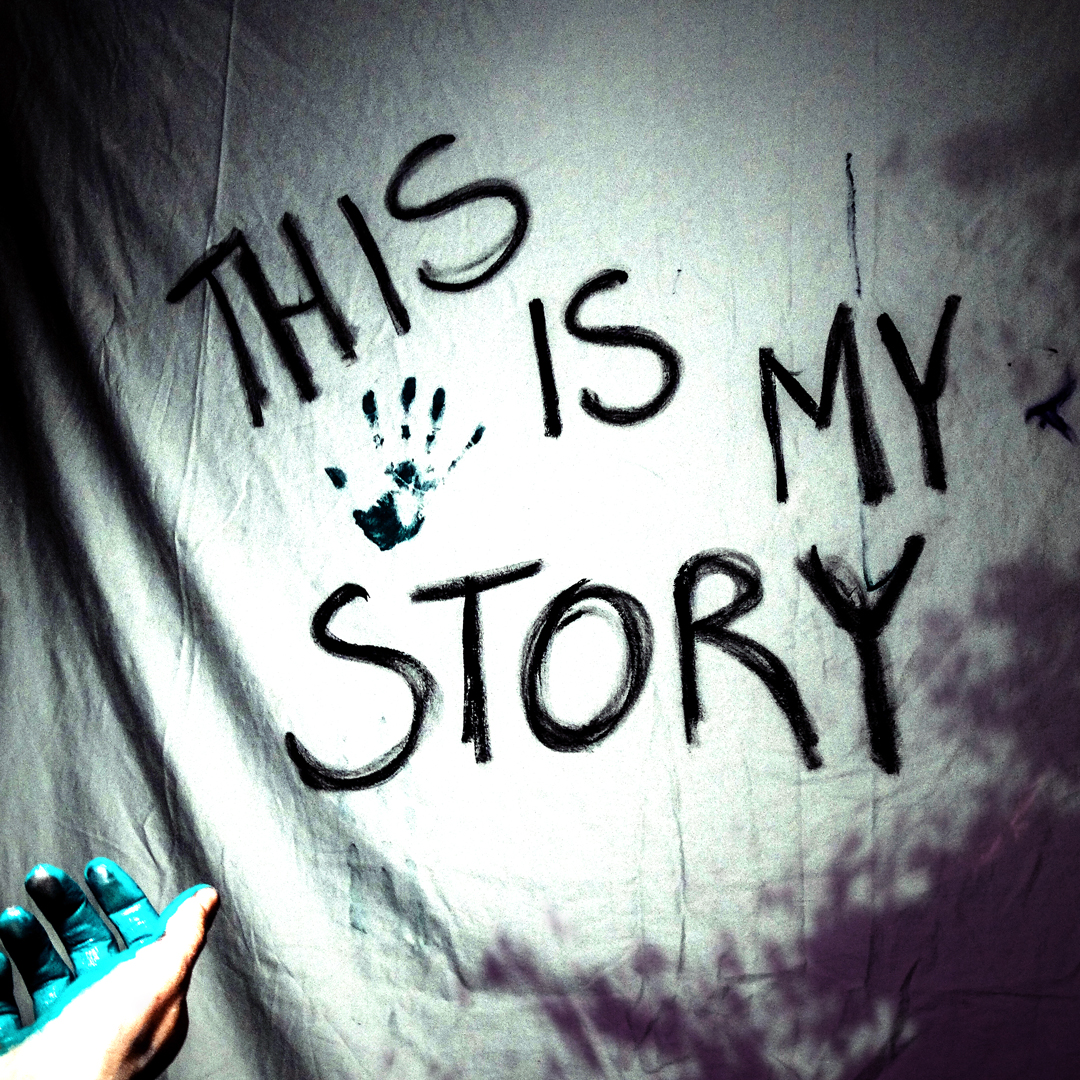 Phindie, which published another article on our upcoming show, Suicide Stories: Gallery of the Untold, just published a preview with excepts from each play.  Check it out here and make sure to buy your tickets if…
Like where these elephants are headed?
Want to help us keep moving forward?  Please consider donating below today and join the herd!