salamander
by lisa villamil
directed by lauren m. shover
september 5-9, 2018
philadelphia fringe festival
skinner studio at plays & players
Nothing goes as planned—and Girl gets attacked, and Lady falls apart, and Woman loses her mind. And then they all go blank. A scripted drama, Salamander follows the surreal fall and rise of women in modern America, as they lose their sexual identity in exchange for something… other. Trigger warning: sexual violence.
Elephant Room Productions is proud to present Salamander by Lisa VillaMil to Philadelphia Fringe Festival audiences this September.  A generous portion of the proceeds from Salamander will be donated to Women Organized Against Rape (WOAR), Philadelphia's only rape crisis center.  For more information on the production and to buy tickets, click here.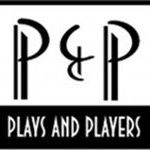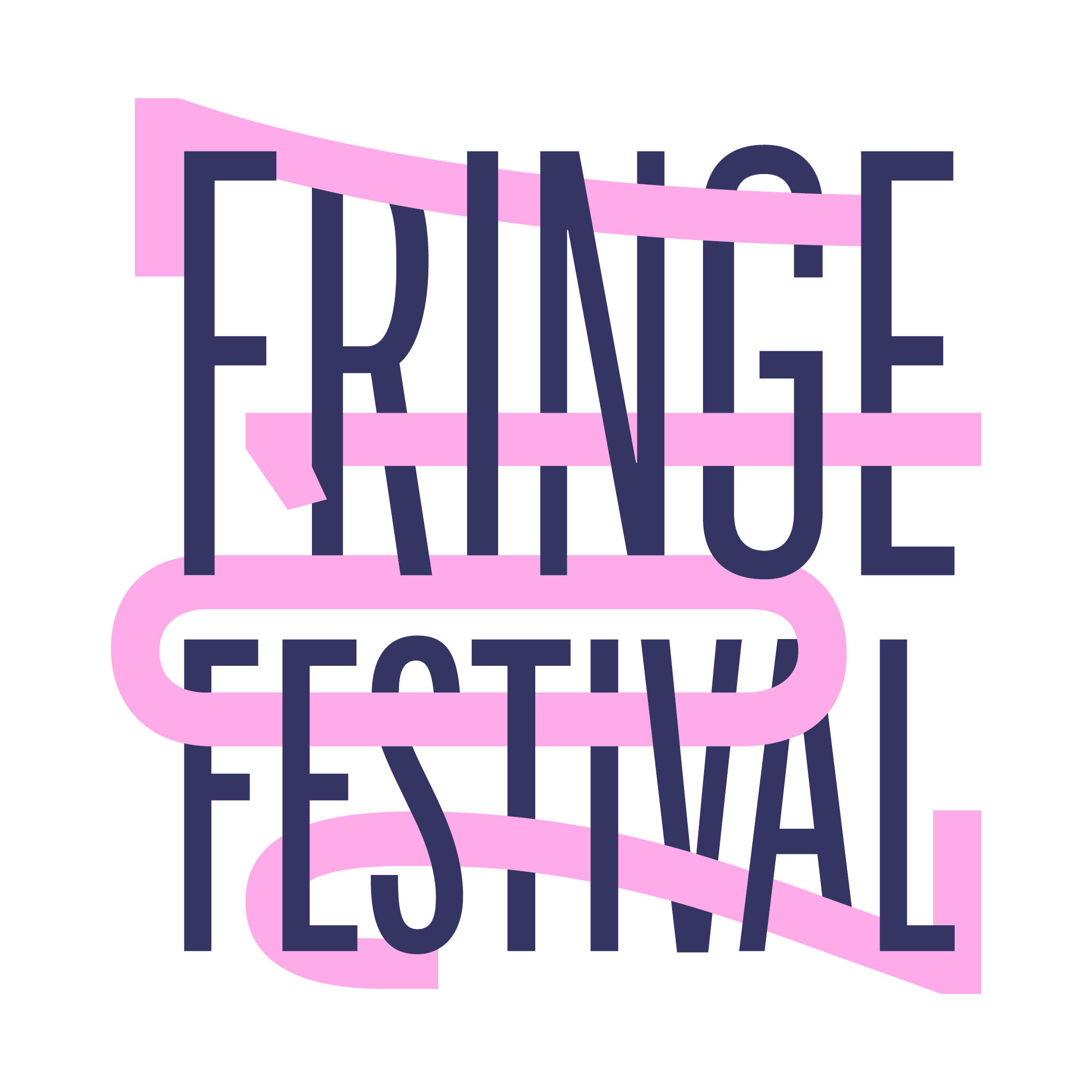 Broad Street Review calls Suicide Stories: Gallery of the Untold "dizzy and exhilarating, and doesn't end when we move to the exit..." Foley Got Comped says, "in the eye of this storm of a production…
Like where these elephants are headed?
Want to help us keep moving forward?  Please consider donating below today and join the herd!