Like where these elephants are headed?
Want to help us keep moving forward?  Please consider donating today and join the herd!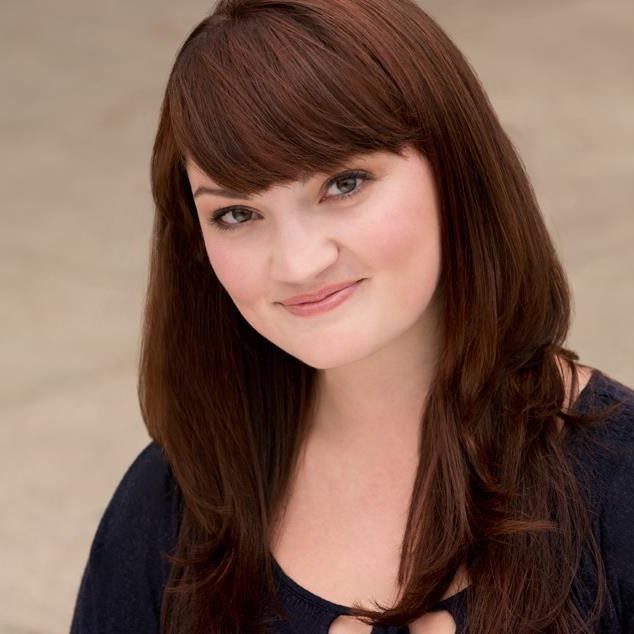 Elephant Room Productions is pleased to announce the newest member of the herd, Katie Wilson, Marketing Assistant.  We are thrilled to welcome Katie into our herd! To learn more about Katie, please visit her page!