The Fifth Vital Sign
Experience an imperative collection of plays on the opioid epidemic. Elephant Room Productions presents The Fifth Vital Sign, a multimedia event addressing one of our society's most prevalent diseases.
On November 2nd & 3rd, The Fifth Vital Sign was presented live at the Tank in New York City, with a generous portion of proceeds donated to Shatterproof to help end the opioid crisis.  Listen to a selection of the plays now on our podcast: The Trumpet.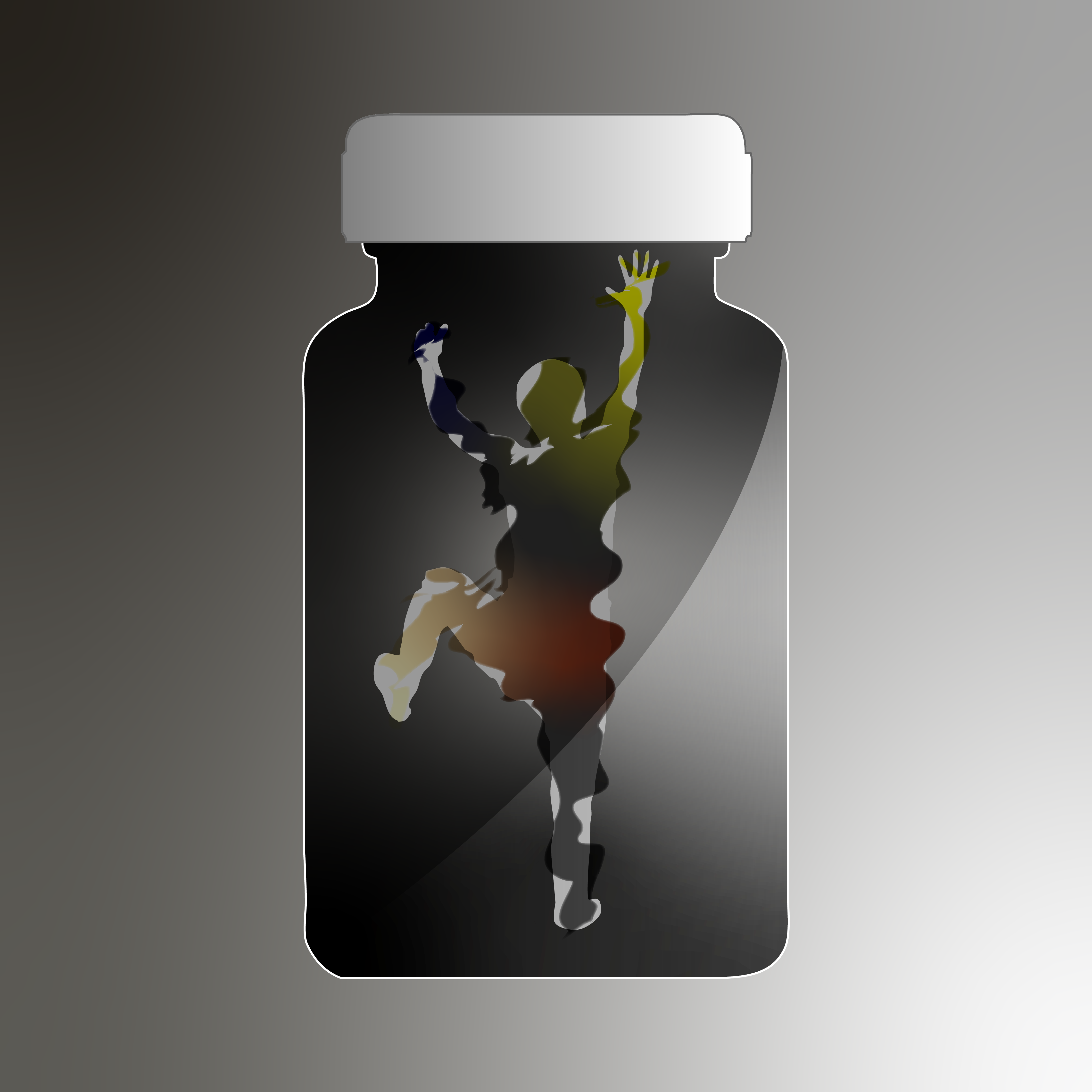 We here at Elephant Room Productions (Philly/NYC), are currently seeking ten playwrights to submit 10-20 minute plays concerning the opioid crisis (to be submitted no later than 1/15/2019). These plays will be read and discussed…
Like where these elephants are headed?
Want to help us keep moving forward?  Please consider donating below today and join the herd!