New Plays Concerning the Opioid Crisis
Throughout 2019, Elephant Room Productions will present short audio plays concerning the opioid crisis on our podcast: The Trumpet.  In October, these plays will be presented live in an evening-of-staged-readings performance to support National Substance Abuse Prevention Month and Red Ribbon Week. A generous portion of proceeds from this production will be donated to a related organization to help end the opioid crisis.
For more information (including submission opps, performance dates, etc.), stay tuned to the our dedicated opioid project page.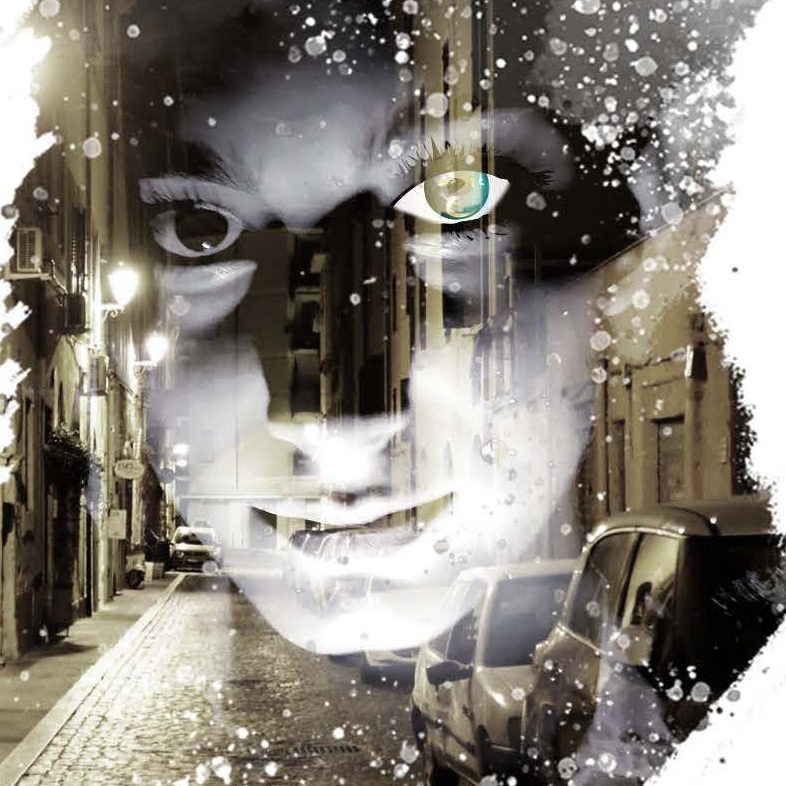 We are very excited to announce tickets are on sale now for our world-premiere production of Salamander by Lisa VillaMil.  Head over to our Salamander page where you'll find more information about the project, including the ticketing link, an…
Like where these elephants are headed?
Want to help us keep moving forward?  Please consider donating below today and join the herd!