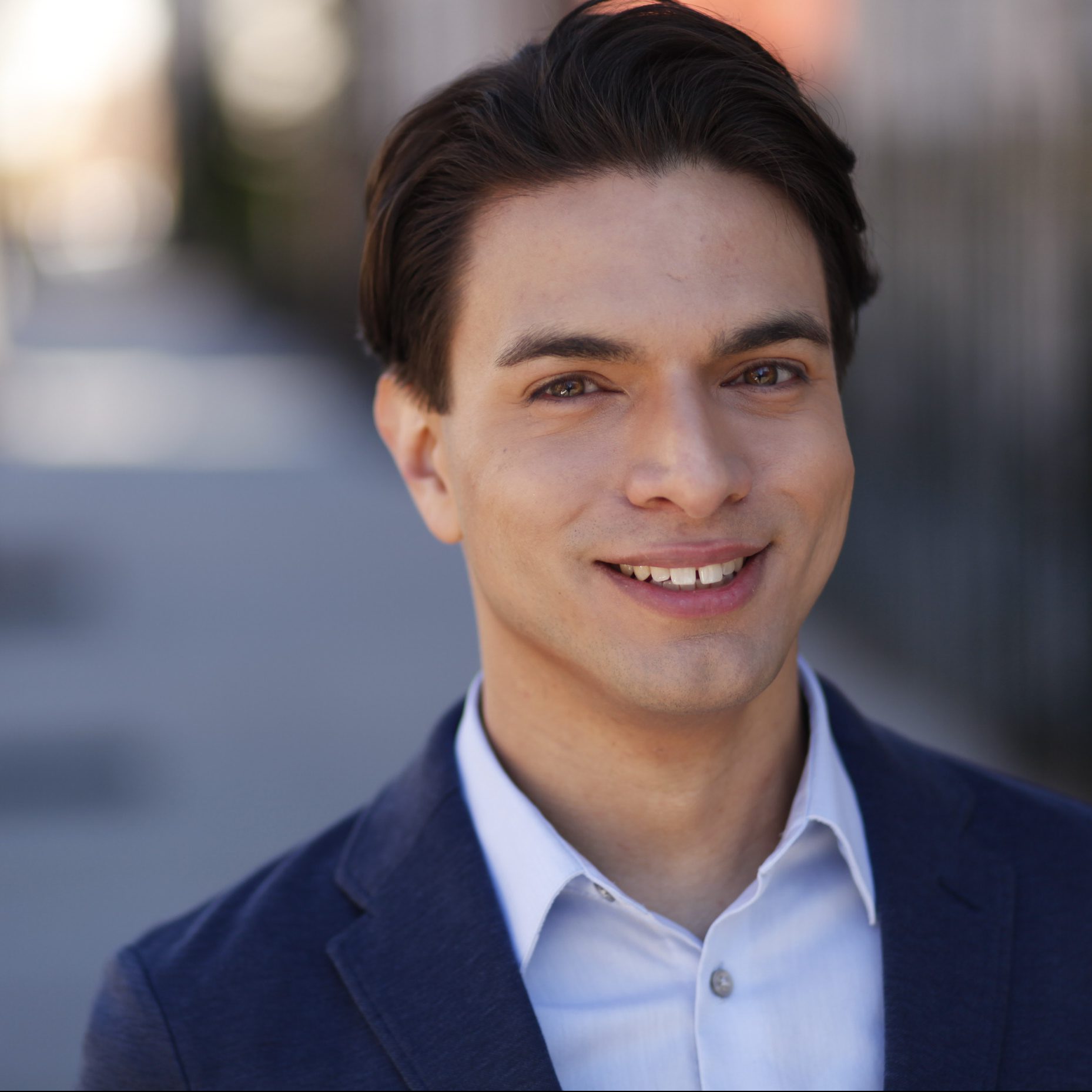 New York City – February 2017
by Chris Rivera
Chris Rivera is an actor, director, and playwright originally from Texas. As a writer he had the great privilege of learning from and working with the late Lanford Wilson. Mr Wilson produced Chris' first full length play 15 Hours in the Green World at the Edward Albee Playwriting festival. Rivera cowrote Uncivil Unions, an artist response to the gay marriage debate for Unhinged Productions. His one act plays The Body, Quick Visits, and Cash Comfort Sex have been produced by the Secret Theater, Midtown International Festival, and Manhattan Rep. Last year his one act play Sisters of Semele was produced  by What Dreams May Co and Queens Shakespeare in rep with The Bacchae as a prequel to the classic Greek play.
Chris works more as an actor and director. He teaches acting both privately and for the New York Film Academy's summer program. www.theactingchrisrivera.com
Curse of Cassandra tells the story of the legendary Trojan prophetess, following her life from her first ill-fated encounter with the god, Apollo, to it's Oresteian ending. The play is written in heightened language and takes place in a mythical ancient world of Troy, however it's themes of gender roles, power, gaslighting, war, and the inability of man to hear the truth, purposely parallel our modern world.