Elephant Room Productions is excited to announce our 2015/2016 season!
For any updates, please see our Season Page:
FALL 2015
Weekend Workshop:
Elephant Room Productions strives to encourage new works to be created each season. To do this we work very closely with selected playwrights to workshop their creations. Yet to be announced, this workshop process is one you will not want to miss!
Spring 2016
Beautiful American Soldier, written by Dano Madden: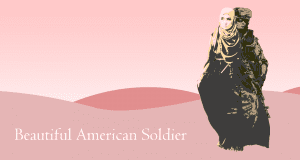 Two sisters, unexpectedly lost along a quiet roadside in war-torn Iraq, find a friend in a man peddling junk. Back in America, a veteran of the war in Iraq discovers that he has much more in common with a homeless man than he wants to believe. Beautiful American Soldier rides the never ending ripple effects of war as shattered hearts, half a world away from each other, must find a way to deal with the consequences of war.
Summer 2016
Suicide Stories: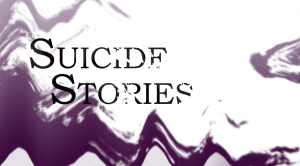 Inspired by true stories and events, this interactive piece of devised theatre created by Elephant Room Productions will literally take you into the room. This deep and moving piece focuses on those whose lives have forever been changed by depression and suicide. In 2014, statistics show that approximately every 13 minutes someone chose to end their life. That calculates to about 5 people per hour, 120 people per day and 43,800 people per year in the United States alone. This piece will give you the opportunity to experience several intimate stories first hand to show you these lives and their stories are not just a number in a statistic.