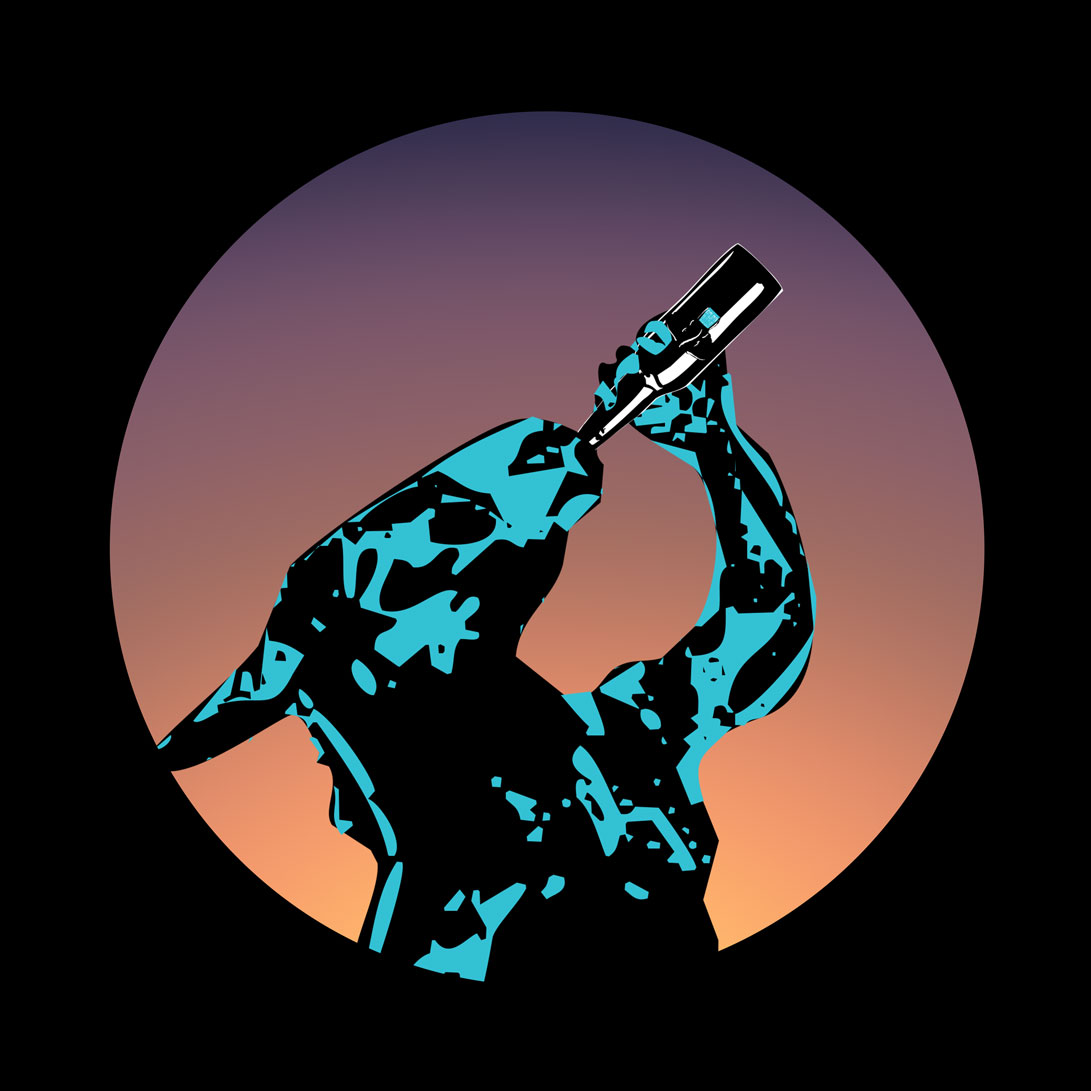 "Gentles, perchance you wonder at this show; But wonder on, till truth makes all things plain."
…or something like that. We are bringing you A Midsummer Night's Dream like you've never seen it before… cabaret style! Combining the Bard's comical classic with Elephant Room's mission to create change through new art, fifteen local artists created a hilarious and thought-provoking variety of original pieces exploring the themes, characters, and language to be performed for one night only. This amalgam of original songs, drinking games, sonnets, puppet shows, and more will have you laughing, crying, and chugging your beer. Join our herd for this unique evening of theatre and always remember to Drink Theatre Responsibly!
A Midsummer Night's Cabaret: Bottoms Up! was written by a talented cast of local theatre artists, directed by Katie Wilson and produced by Phil Czekner. It will be performed at City Tap House University City located at 3925 Walnut Street in Philadelphia on June 4, 2017 at 6pm to kick off Philly Beer Week! The event will feature special Midsummer themed libations courtesy of Bell's Brewery, Dock Street Brewery, Manayunk Brewing Company, and Ploughman Ciders! This show is brought to you by Elephant Room Productions, a bi-locational theatre company striving to comment on the world through art.
Tickets are $5 apiece and can be purchased by cash or card online here or at the door. (Your first beer is free with ticket purchase!) We recommend bringing cash to show your love for your favorite acts and artists and to tip your bartenders and servers!
Want to hear more about "Bottom's Up?"  Check our podcast feature with Katie Wilson, "Hold My Shakes-beer!"
And don't forget to use our official hashtag, #drinktheatreresponsibly, to be featured on our Instagram feed below!
[instagram-feed type=hashtag hashtag="#drinktheatreresponsibly" cols=3 carouselpag=false]