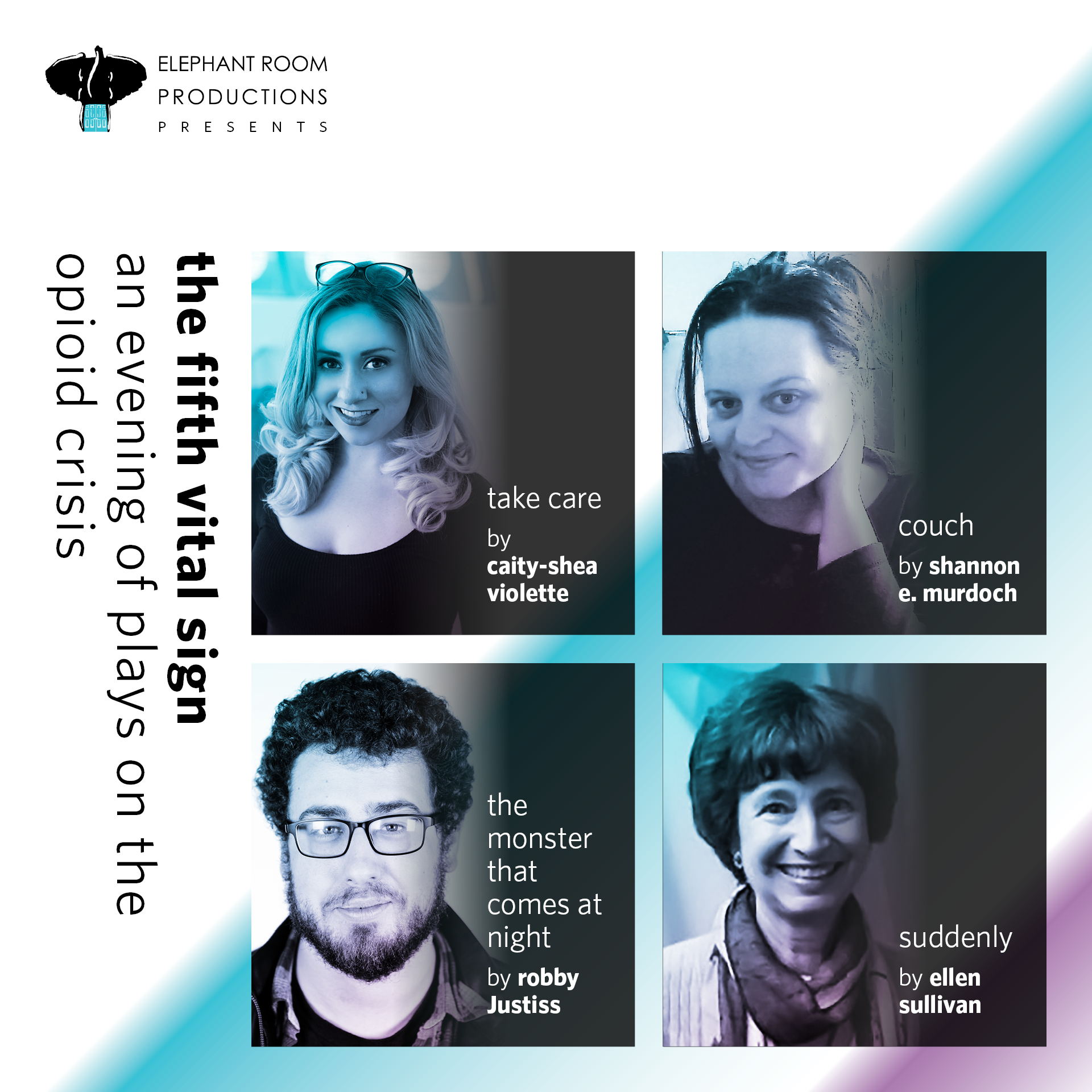 It's May! Even if the weather doesn't know it yet, the Herd does, and we've been making some great progress with our 2019 project. In the past few months, we received revisions from each of our semi-finalist playwrights. While they were all fantastic plays, we could only produce a select few of them, and therefore had to narrow down our selections. We are pleased to announce the finalists:
Take Care by Caity-Shea Violette
Suddenly by Ellen Davis Sullivan
The Monster That Comes At Night by Robby Justiss
Couch by Shannon Murdoch

The finalist plays have also been paired with directors. Take Care will be directed by Latrice Smith, Suddenly will be directed by Robert Gene Pellechio, The Monster That Comes At Night will be directed by Julianne Schaub, and Couch will be directed by Elizabeth Potter. These four talented directors will now cast and workshop the plays as we gear up to record them as audio plays.
Congratulations to our finalists! To learn more about the project and the people behind it, stay tuned to our dedicated project page.