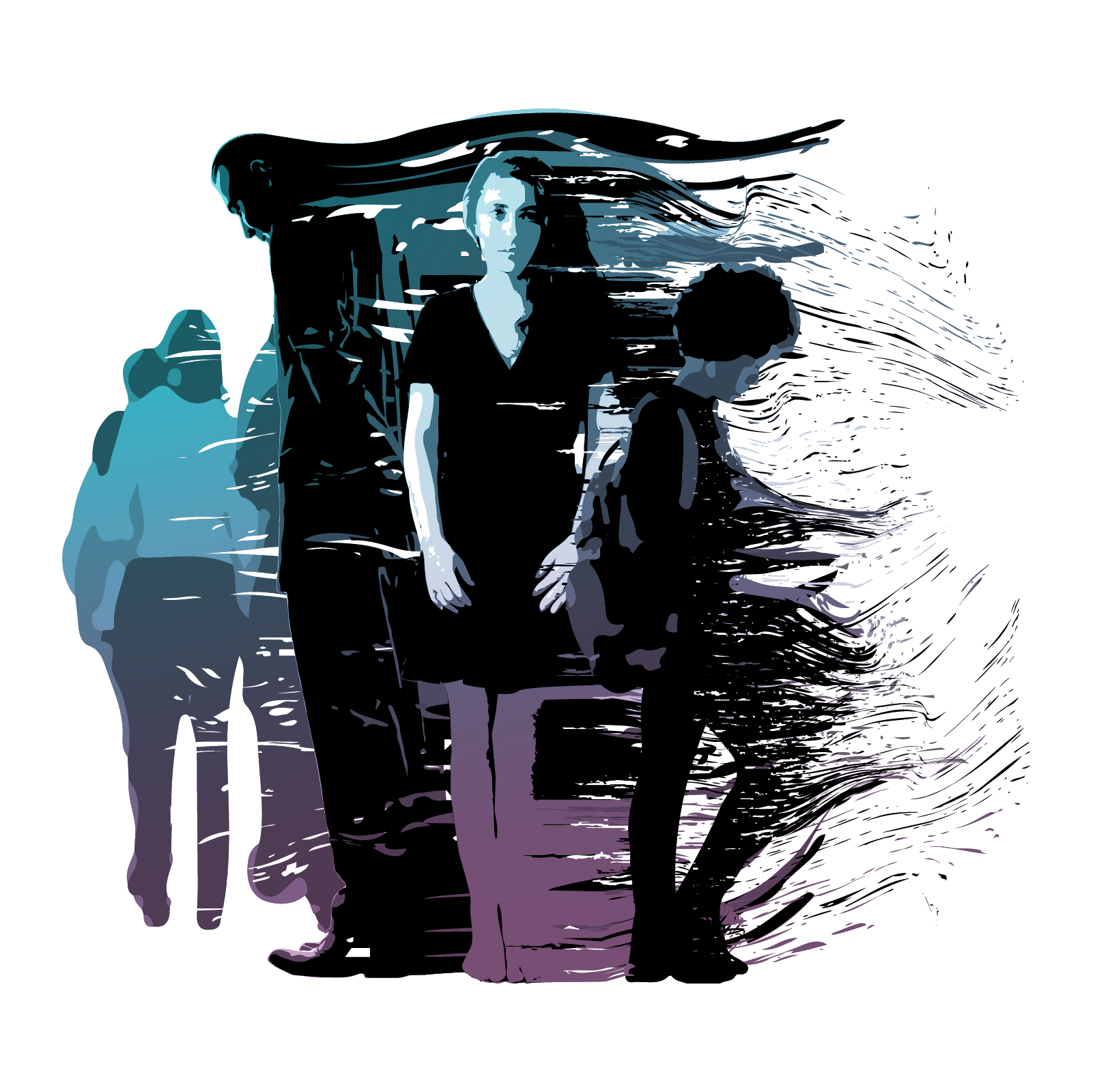 On November 2nd & 3rd, ERP will open The Fifth Vital Sign, a collection of new, original works centered around chronic pain, addiction and the Opioid Crisis to raise awareness of these immensely relevant issues.
We are partnering with the nonprofit organization Shatterproof, a generous portion of proceeds from The Fifth Vital Sign will be donated to their amazing organization to help aid the fight against addiction, erase negative stigmas around those affected and provide support for those in recovery.
The Plays

Late 2018, we announced that we were seeking short (10-20 minute) play submissions about the opioid crisis for our next production. In the end we received 85 plays from which we picked 8 semi-finalists, who's plays were read and featured on our Elephant Ears Reading Series. From there we chose the 5 pieces that we would take with us to New York City. 

These stories range from children coping with their recovering mother, parents dealing with writing the obituary for their late daughter, a married couple arguing over medical methods and solutions to chronic pain, a mother who gave all she had to help her son try to recover and a rhythmic piece that exposes the ultimate causes and effects of the medical/pharma side of this epidemic.

You can listen to four of these plays right now on The Trumpet, the official podcast of Elephant Room Productions. This past summer we recorded and released the pieces below as audio dramas. They are free to listen to on Apple Podcast, Google Play, Stitcher or on our website.
And come see the live performances on November 2nd & 3rd at the Tank in New York City! Click here to buy tickets. We can't wait to see you there!