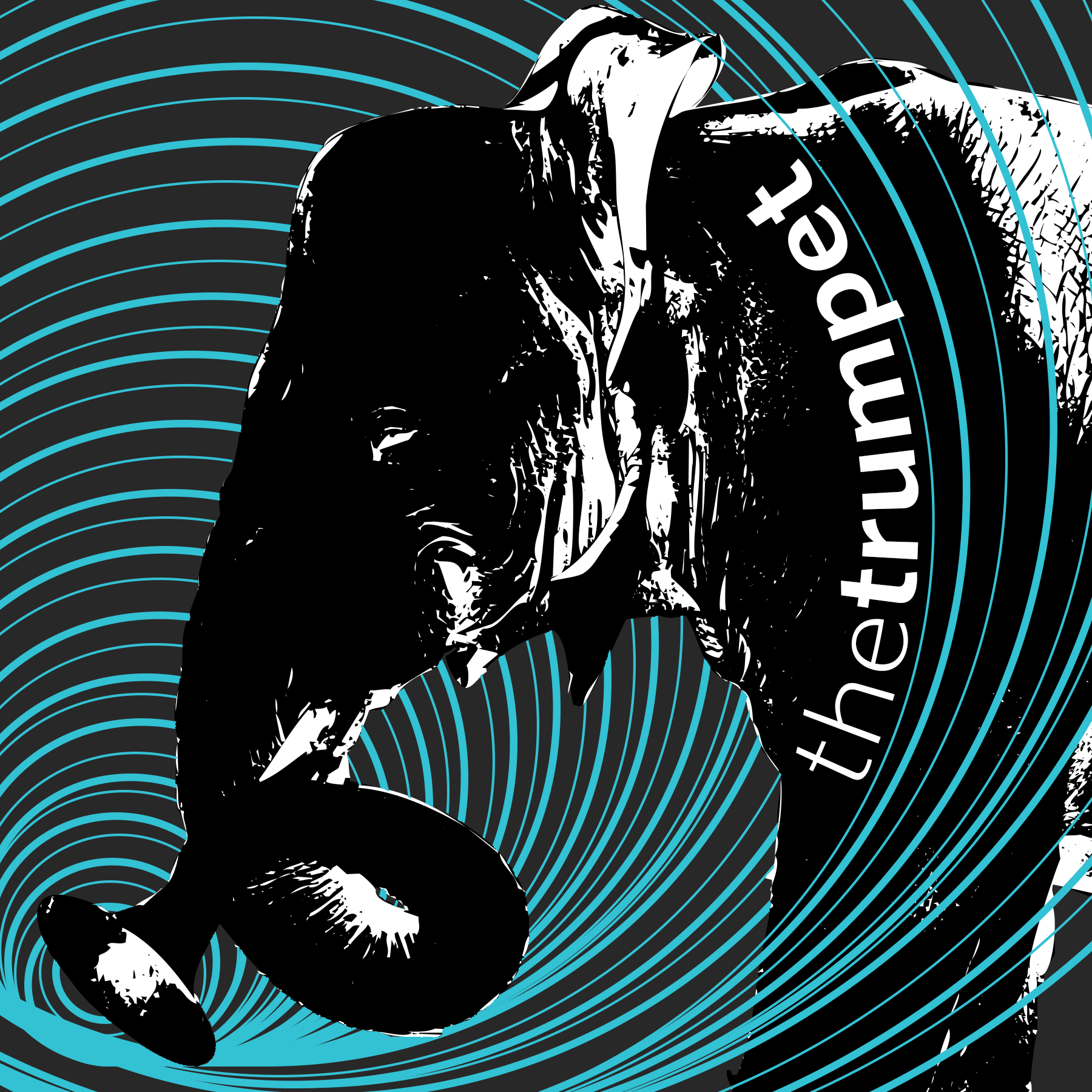 Happy New Year from The Trumpet and Elephant Room Productions! This month I chat with repeat ERP collaborator Brian Grace-Duff about the evolution of his one woman piece Dogperson.
The scene featured in this month's episode features Lisa VillaMil as Me/Em. Stage directions provided by Lauren M. Shover.
The scene featured contains explicit language. Listener Discretion is advised.