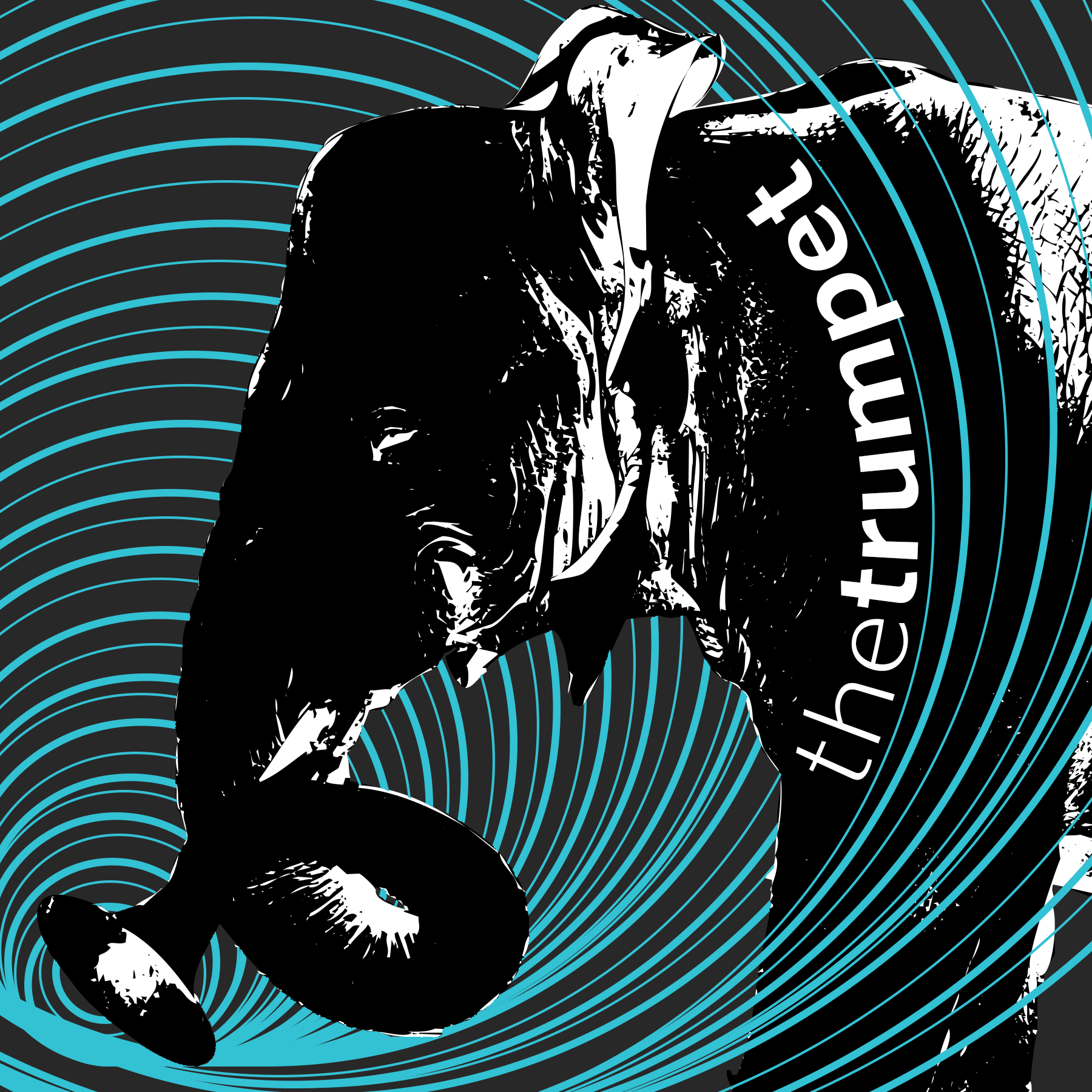 This month I speak with playwright Brianna Keller about her Dracula-inspired piece, The Third Bride. We also discuss other aspects of vampirism, the challenges of writing a prequel, and I try desperately for once to not veer off track and talk about Harry Potter (and succeed for about one and a half minutes into the episode).
The scene featured in this month's episodes includes Kaitlin Ryan McKendrick as Maria Carolina, Lauren M. Shover as Louisa, and Anthony Cicamore as Count Liliac. Stage Directions provided by Robert Gene Pellechio.
Keep up to date with Elephant Room Productions by subscribing to The Trumpet on iTunes and Google Play! For our complete catalogue of episodes please visit www.elephantroomproductions.com/trumpet.