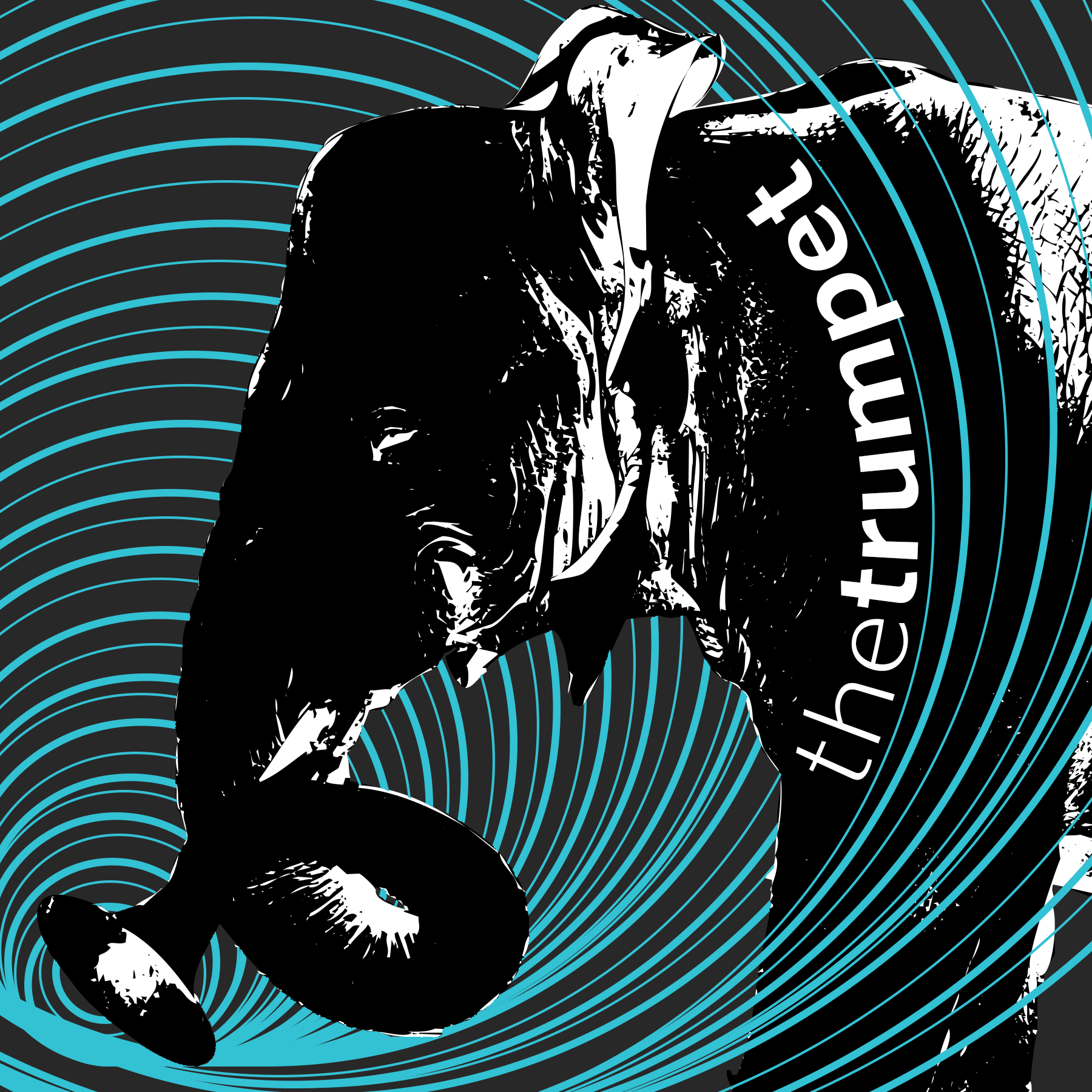 We're back! Apologies for the delay, I've been working through some personal / health issues over the holiday season but I'm finally back with more interviews! This month I speak with Michael Bucklin about his play The Special Relationship. We talk about his playwriting style, bond over our love of musicals, and unintentionally memorialize Stephen Sondheim.
The Special Relationship synopsis:
A long-standing affair between a CIA agent and a British Security Service analyst is tested when it is revealed that one of them was involved in America's rendition program. Their confrontation exposes the moral compromises each made during the War on Terror and the fault lines that exist in the "special relationship" between their two countries.
This scene featured in this episode features Kate Nichols as Vivian & Jess Hartnett as Belinda, with stage directions provided by Lauren M. Krebs