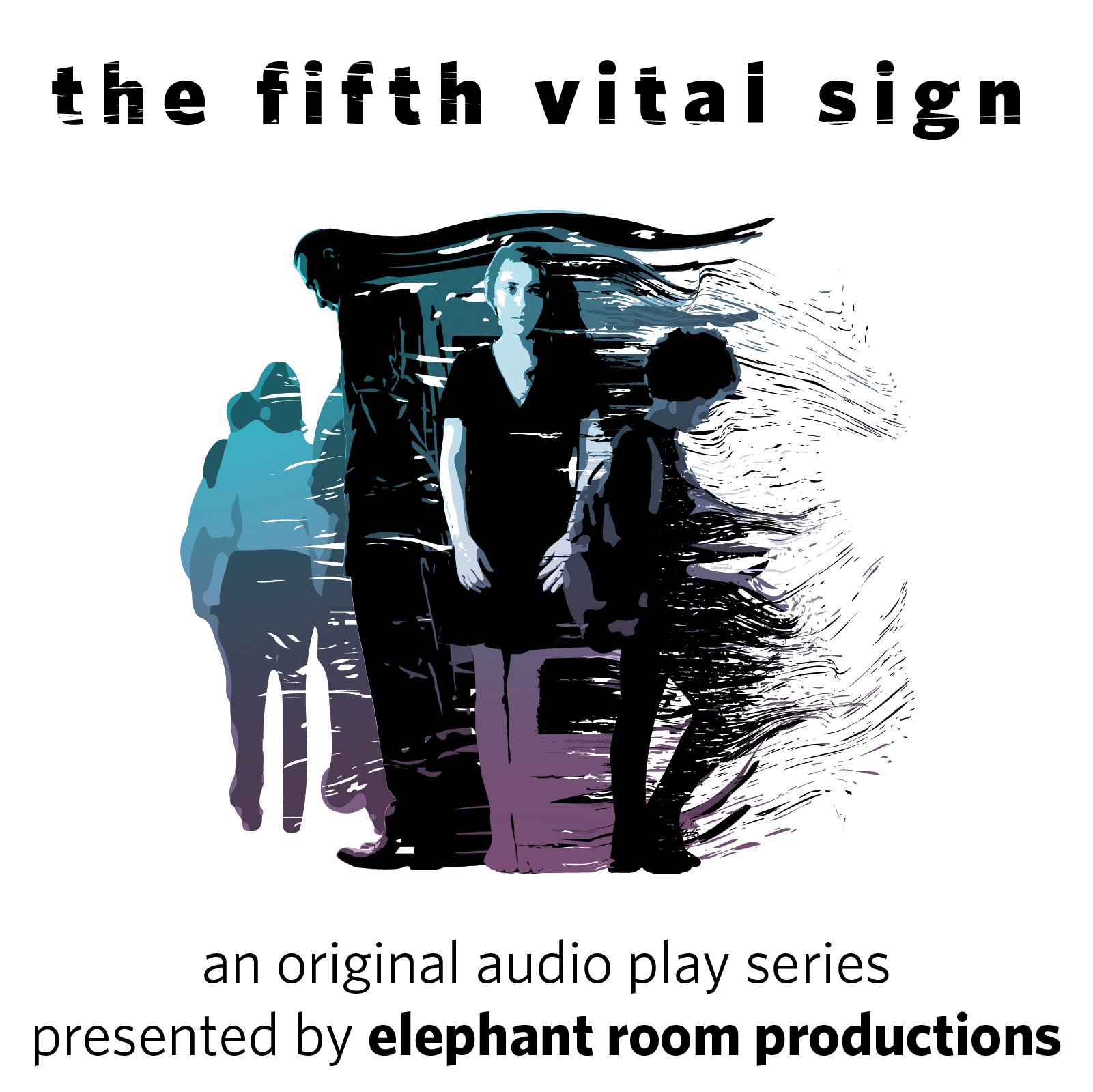 Elephant Room Productions debuts the first audio play of The Fifth Vital Sign on June 28th.  Stay tuned to elephantroomproductions.com and our podcast, the Trumpet, to listen to the audio play.
In "Suddenly," a couple is forced to contend with bitterness and anger along with their grief as they write an obituary for their daughter.
Music featured in this production: Home – By Whitesand (https://youtu.be/3r8gL1vWGx0).