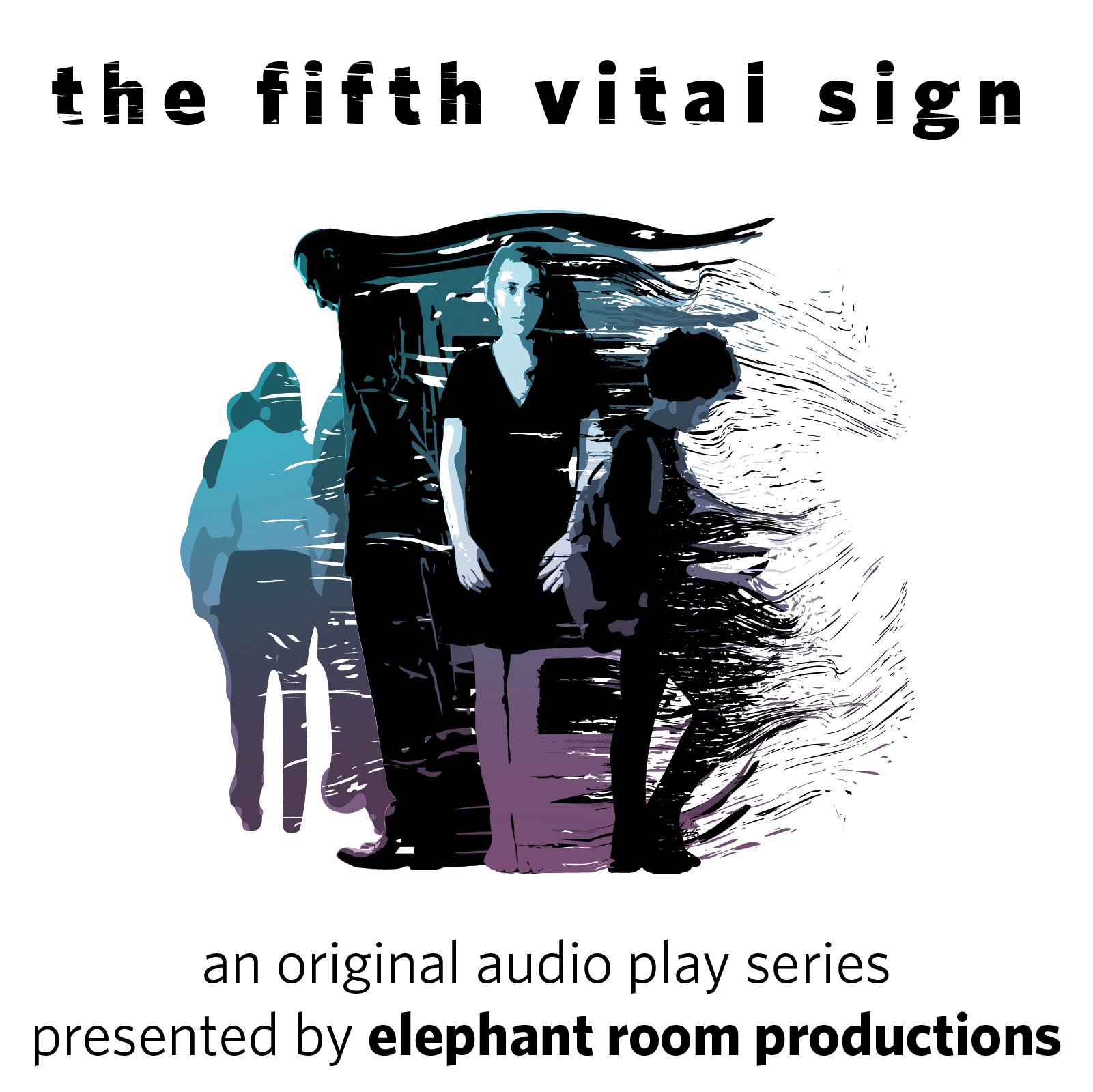 Elephant Room Productions debuts the fourth audio play of The Fifth Vital Sign on September 27th. Stay tuned to elephantroomproductions.com and our podcast, the Trumpet, to listen to the audio play.
Before the nation turned its attention to the opioid epidemic, chronic pain patients and the people who loved them had long experienced the consequences of overprescription. Once the impact was addressed, they faced the new challenge of abrupt changes in their care plans aimed to get people off of medications they never should have been given for long-term use. "Take Care" explores the impact this has on a marriage where 'in sickness' loses the certainty of 'in health,' leaving a woman desperate to be free from her pain.
Music: Home – By Whitesand (https://youtu.be/3r8gL1vWGx0).