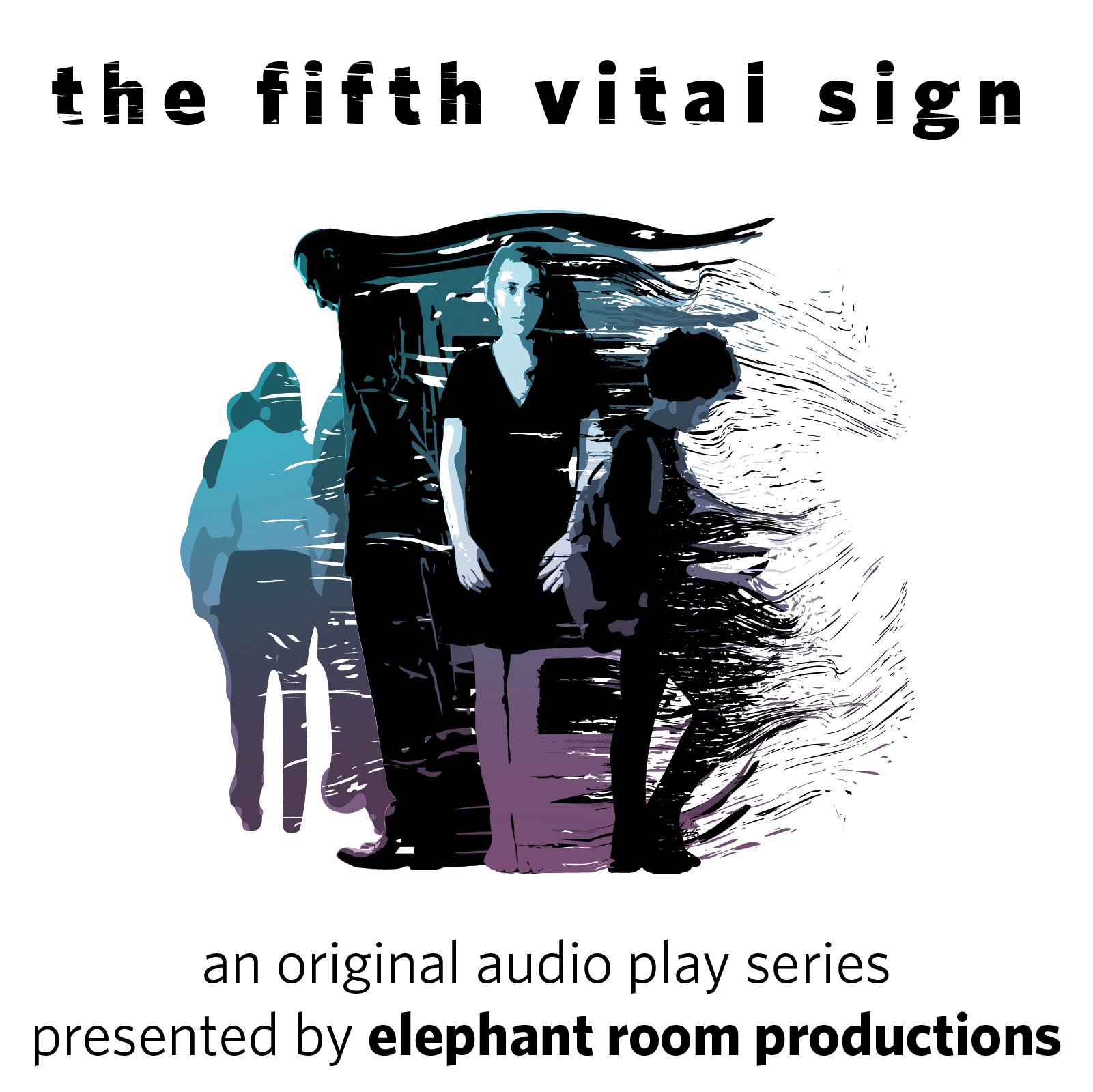 Elephant Room Productions debuts the second audio play of The Fifth Vital Sign on July 26th.  Stay tuned to elephantroomproductions.com and our podcast, the Trumpet, to listen to the audio play.
In "The Monster that Comes at Night," a teenage boy tells his sister a story in an effort to help her cope and understand the abusive environment they live in. The fictional story and the world they operate in slowly begin to converge with each other.
Music featured in this production: Home – By Whitesand (https://youtu.be/3r8gL1vWGx0).