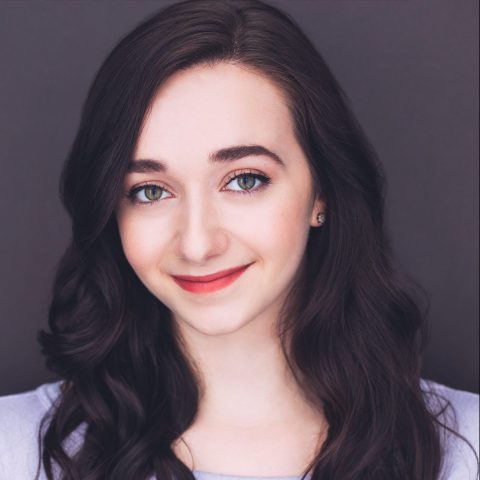 Philadelphia – September 2019
Synopsis
A My Name Is Allison is a story about revenge. It centers around three friends who get together every week for game night. This night, nerdy and demure Julian invites a girl he met on a dating app over, and that's when disaster ensues. Friendships will be tested, lives will be at stake, and sock puppets will be… there.
About the Playwright
Emery Schaffer is a Philadelphia born, Brooklyn based playwright and actor. Notable credits include her short play 80 Percent, which was a 2019 Long Island City One Act Festival semi-finalist, and Shakespeare In 30 Minutes: Twelfth Night,
which toured to elementary schools all over Connecticut and was produced by Shakespeare On The Sound during the summer of 2019. She has written numerous short plays, and is currently drafting a full length piece (coming soon!). When not writing
plays, Emery's satyrical pieces can be found on www.crazyjewishmom.com. BFA Acting Tisch School of the Arts – Experimental Theatre Wing. Thanks to Elephant Room Productions for this awesome opportunity!