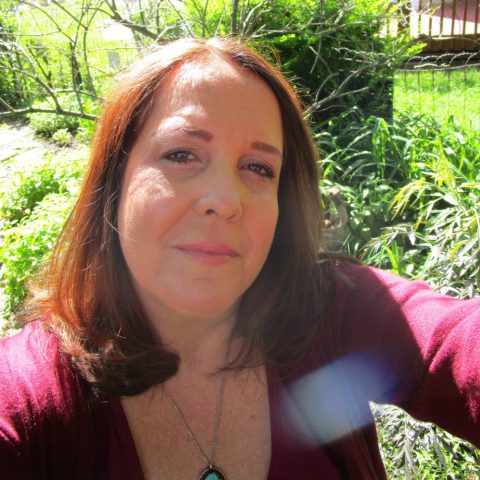 Philadelphia – November 2019
Synopsis
Aine and her Father, Gabriel are homeless in NYC. They meet Artemesia in a shelter who invites them to live with her and Sage in a Tunnel. Sage is a struggling musician. Gabriel and Artemesia are addicted to Oxy so she gets drugs from Shadow for Gabriel. Tien is Shadow's girlfriend. In my play, everyone falls in love with the wrong person creating strife, struggle and a death. My story is also about art and how it transforms us beyond the mundane world.
About the Playwright
Julie Stuetzle was born in Seattle, Washington in 1959. Her family moved east when she was in first grade; first to NYC then to Syracuse, NY. She attended the city schools from third grade up to 11th grade at Nottingham High School.
Her family went on a year's sabbatical to Konstanz, Germany in 1978 because of her Dad's work as a scientist. Later, she met her ex-husband and moved to Graz, Austria where she spent 20 years studying classical flute and eventually living and working there in the Austrian Schools as a flute and recorder teacher. Her three daughters were born over in Europe and she speaks fluent German.
When Julie turned forty years old she decided to move back to her country of origin with her two younger daughters. She attended Syracuse University and received her "Masters" in music education. Julie has been working for the past 18 years as a band director/ music teacher in the Syracuse City Schools.
Julie loves to read and takes ongoing writing classes at the YMCA Downtown Writer's Center. Her passion now is to express her own creativity through words and story-telling. She is a member of a local writing group and completed her first major book in April 2019.