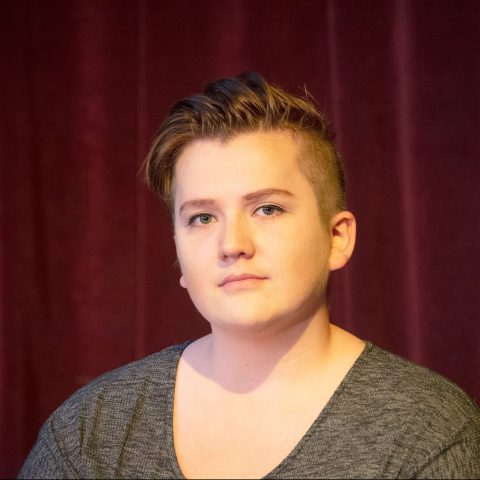 February 2020
Synopsis
Laurel gets sick. Her roommates need her to get better. How do you help a friend you love when they can't afford to go to the doctor? Does it involve insurance fraud?
About the Playwright
Alice Hakvaag is a queer theatre artist based in Philadelphia, PA. She is a proud graduate of Temple University's theatre department, as well as a Ring of Keys member. She has worked as an actor, director, sound designer, and playwright in New York, Philadelphia, as well as internationally. When not doing theatre, she's probably playing Dungeons and Dragons, and getting way too invested in it.