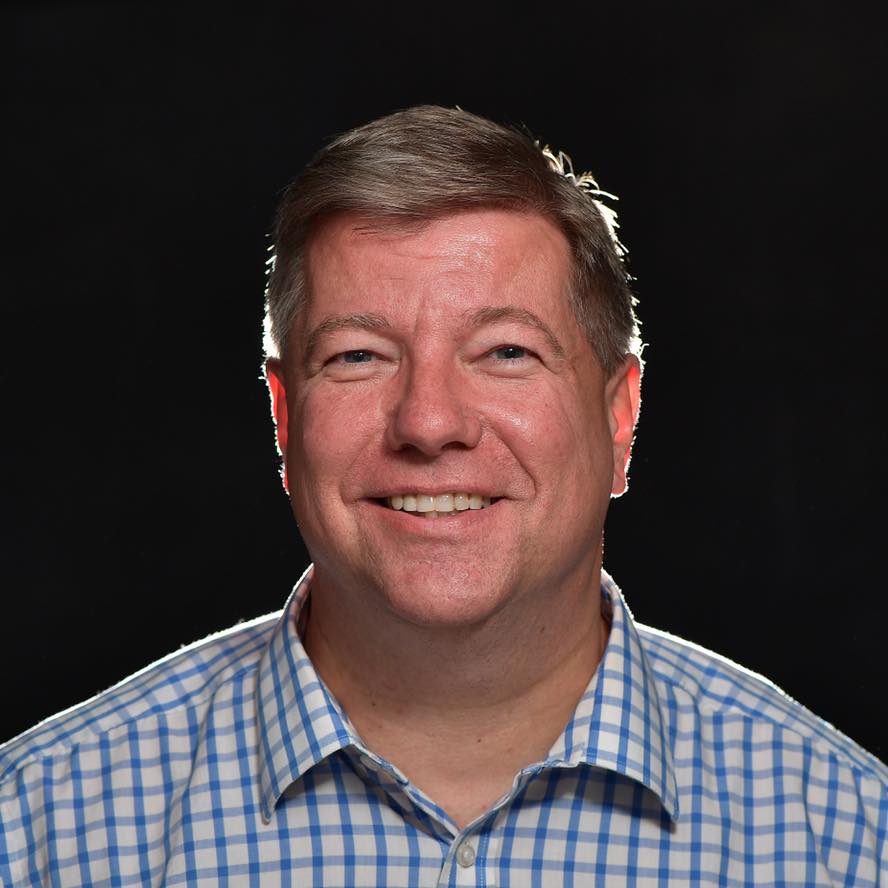 February 2023
Synopsis
(Inspired by True Events) Lenny King, a homeless man living alone in a tent under an Ohio bridge, becomes an overnight celebrity after a newspaper story details Lenny's kind heart in forgiving three teens who set him on fire and laughed at his pain as he burned. Enduring the physical and emotional scars of a man abused by life and his own bad decisions, Lenny must now fend off strangers looking to exploit him for their own publicity, including a quick-buck attorney, nosy photographer, local church members, developers and others. With each new visitor to what had been his quiet oasis, Lenny fights to retain what's left of his privacy and dignity while providing life lessons to those struggling to forgive others and themselves.
About the Playwright
Eric Mansfield (he/him/his) is an Emmy Award-Winning TV Journalist, retired U.S. Army Officer, current PR professional, and Dramatist Guild member who is continuing his passion for storytelling through playwriting.
He recently received the "Best New Play by a Local Playwright" Award from the Cleveland Critics Circle, and Eric was also named the recipient of the 2022 Arts Alive Award for the Emerging Artist by Summit Artspace in Akron, OH.
Eric's first full-length play, LOVE IN RESERVE, debuted on Nov. 5, 2021, as a main-stage, Equity production at Rubber City Theatre in Akron, Ohio. This play was previously named a 2020 national semi-finalist for the Bridge Award from Arts in the Armed Forces and received four professional reviews, including a Sunday color feature in the Akron Beacon Journal.
In addition, Eric's full-length play WHITESVILLE debuted on March 31, 2022, at the Akron Civic Theatre's Knight Stage in conjunction with the Millennial Theatre Project and received coverage from multiple media outlets based in part on its contemporary focus on a mixed-race family struggling in the days immediately after the murder of George Floyd.
His short plays have been performed in Ohio, Boston, and Pennsylvania. Eric's crime drama, THE CONFESSION, debuted earlier this year at Convergence-Continuum in Cleveland, and a screenplay adaptation of his military play, THE BOARD, was recently optioned for production.
Licensing information for LOVE IN RESERVE and Eric's full-length play LOCKDOWN, a drama about six strangers who endure a school shooting together, is available on NextStagePress.com.
Eric's inspiration comes from his own life experiences either from being deployed with the military or from being a front-line TV News journalist in Cleveland, Ohio. He also draws reflection from being raised by parents suffering severe addictions and the murder of his teen brother, Brian, when Eric was 16.
Born in Akron, Ohio, Eric used benefits from his military service to earn his B.A. in Journalism from the University of Dayton and his M.A. in Public Relations from Kent State University. He is currently pursuing his MFA in Creative Writing (Playwriting) from Kent State.
A 20-year career as a broadcast news anchor-reporter (18 of those years with WKYC-TV) concurrent with 20 years of service in the Ohio Army National Guard, including deployments to Iraq and other hotspots, gives Eric a unique life experience to share as a creative writer.
On stage, Eric has participated in community theater dramas and musicals, and he enjoys the challenge of inhabiting characters with a sense of humor. He was recently named to the Board of Directors of Rubber City Theatre in Akron, Oh.