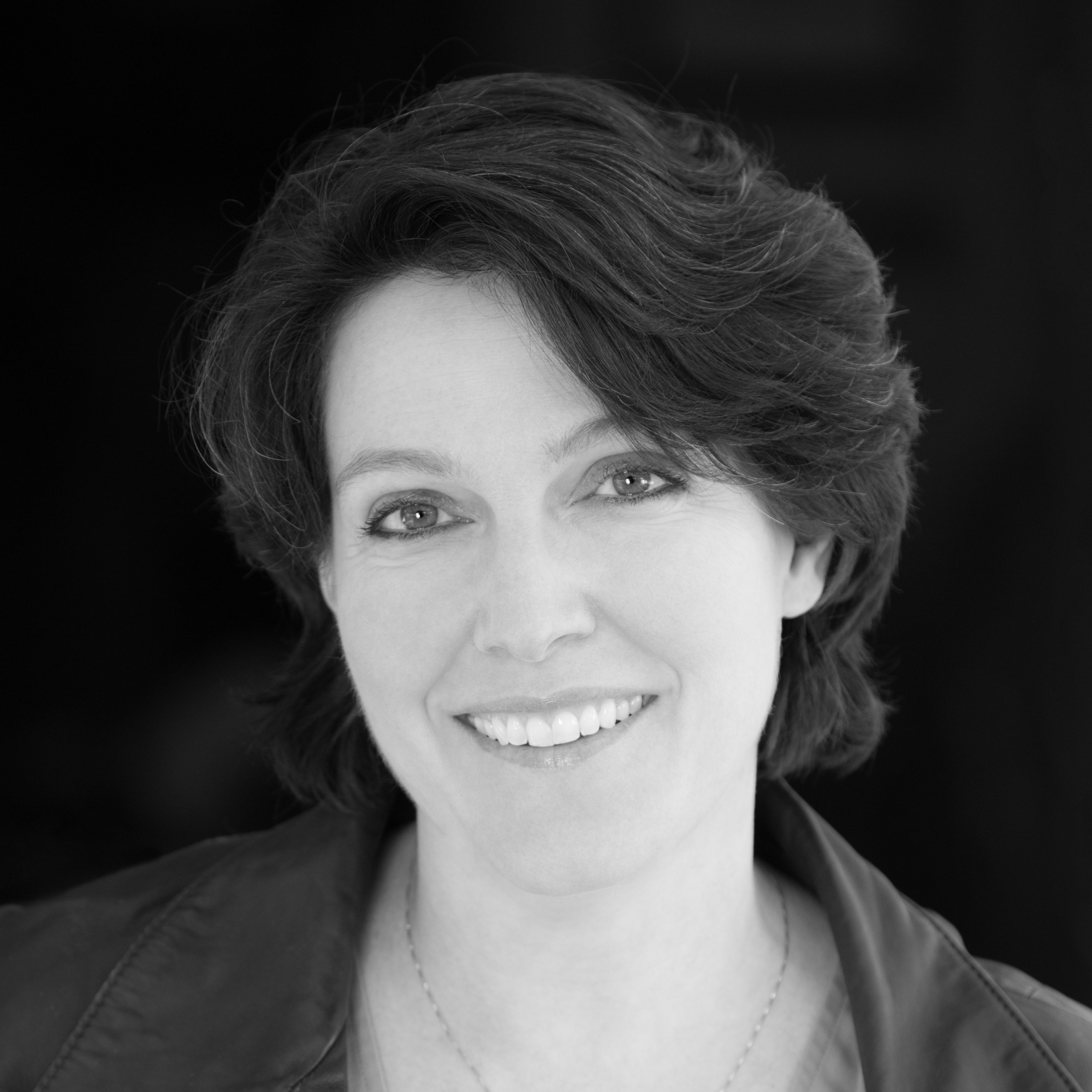 Billy Joel Holds the Key to the Afterlife
Philadelphia – May 2018
Synopsis:
Frances and Leo met, loved, married, hated, and divorced before their daughter Carmen was ever born, and then spent decades after locked in a battle for control, with Carmen as the battleground.  So fierce is their competition that they even die almost simultaneously, leaving Carmen to weave together a family history using the only thread she's got: their mutual love of Billy Joel.   And while the Hindu deity Ganesh orchestrates the paths this family must take towards acceptance, Frances and Leo are stuck — together — in Limbo.
About the Playwright
A playwright living in Los Alamos, NM,  my plays tend to incorporate any or all of the following: sarcasm, death, sarcastic death, Buddhism, foodism, poetry, song, and Shakespeare. Most recently, my time-traveling dramedy IF NOW WERE HENCE had a reading in the "21st Century Voices" 2018 new play festival at American Stage (St. Petersburg, FL); my comedy BILLY JOEL HOLDS THE KEY TO THE AFTERLIFE won first place (the Salter Prize) in the 2018 Julie Harris Playwriting Competition at the Beverly Hills Theatre Guild, and was also named a finalist in the Stanley Drama Award competition.  In 2015, my drama TO CONCEIVE GODS was a semi-finalist for the Eugene O'Neill National Playwrights Conference, and was read at the Last Frontier Theatre Conference.  Also: Winner, Arts & Letters Prize for Drama (EXPECTANT PAUSE, 2015) and Theatre Conspiracy's New Play Contest (TOWER OF MAGIC 2012), and a 2016 production by Overtime Theatre (San Antonio, TX; THE SUPPER HOUR IN HELL).