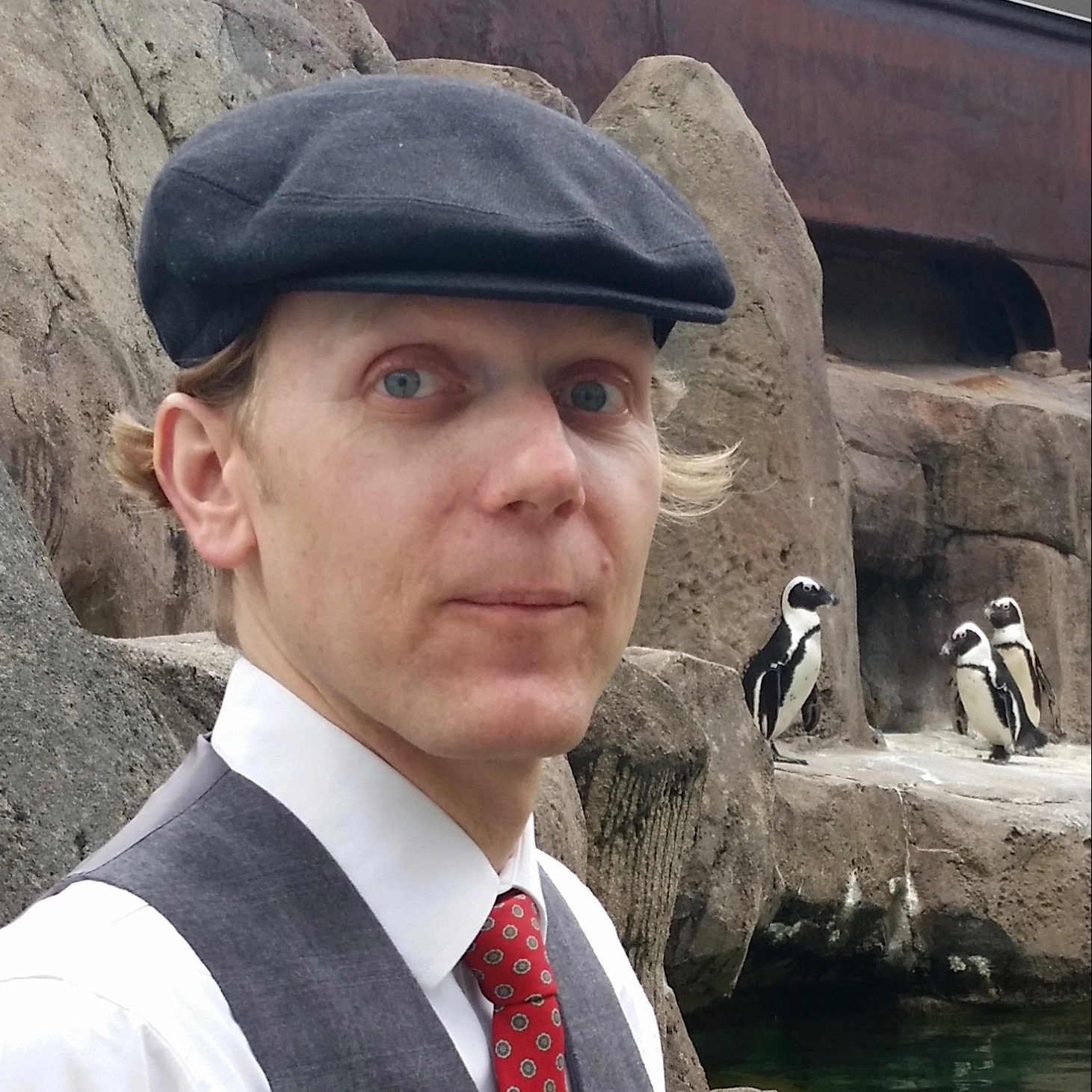 NYC – January 2018
Synopsis:
BONES OF THE SEA tells the true story of Mary Anning, a working-class woman in Dorset, England, who helped to revolutionize the field of paleontology. In flashback, the audience sees various scenes of the self-taught Anning and the wealthy scientist Henry De la Beche as the two forge an unlikely friendship that lasts through fame and glory, disappointment and heartbreak. This full-length play uses doubling so only four actors are needed to perform multiple characters. The play swiftly travels in and out of flashbacks, flowing back and forth across time. 
About the Playwright:
James Armstrong has had his plays performed by such theaters as Detroit Rep (Capital), Wellfleet Harbor Actors Theater (Moby-Dick), Playwrights Forum in Memphis (The Metric System), the Epiphany Theater Company in Saratoga Springs (A Christmas Carol), the Abingdon Theatre Company in New York City (Foggy Bottom), and The Attic Ensemble in Jersey City (The Four Doctors Huxley). The New York Times hailed his play Foggy Bottom as "one of the most international farces around" and the Detroit Free Press called Capital an "inspired new comedy."  
He has written a number of plays on science and technology in the past, including Meucci's Message, a play commissioned by Sundog Theatre about the Italian-American inventor Antonio Meucci. James wrote the books for the new musicals Ordinary Island and Keep On Walkin', the latter of which won the Anna Zornio Children's Theatre Playwriting Award. Nittany Theatre at the Barn recently chose his play Dark Night of the Soul as the winner of the 2017 Theatre of the First Amendment Play Festival.  
His other works include the one-act plays Muddin' in Chumuckla and The Pirate Princess, both published by Eldridge Plays and Musicals, as well as a play about Charles Dickens, Dickens Condensed, which is published by Playscripts, Inc. His short play The Rainbow, which premiered at the American Globe Theatre in New York, was included in the anthology The Best American Short Plays: 2012-2013.  
James has a BA from Drew University and an MFA in Dramatic Writing from the Carnegie Mellon University School of Drama. He is a two-time winner of the Robert Fisher Oxnam/Playwrights Theatre of New Jersey Award for Playwriting and received the 2012 Arts & Letters Prize for Drama for his one-act play Afterward. He is a member of the Dramatists Guild of America, and you can keep up with him at www.armstrongplays.com.