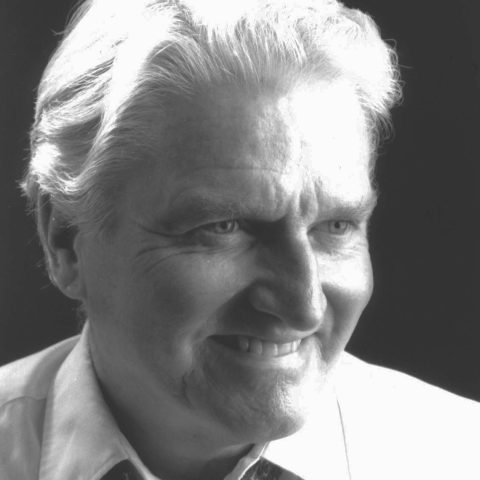 Breaking Up Isn't Hard to Do
March 2020
Synopsis
Marty and Jake are the only two males at Heartbreak Hotel, a boot camp for people experiencing broken romances, Mostly women. They are supported by the venues barmaid at Lonely Street Saloon. Jake is in genuine despair, having had an affair with his lover's best friend. Marty is simply trying to seduce a needy patron who is desperate for a male companion. But it's not as easy as he imagines.
About the Playwright
2 NEAs, 2 Fulbright Guest Artist residencies (Spain and Ireland), New York Foundation for The Arts grant, New Dramatists alum, 2018 National Free Speech Play award winner, 4 Florida State Arts Council grants, plays produced with 5 Ford Foundation development subsidies, O'Neill Conference appointments, Sundance, 2 Puffin Foundation grants, Pilgrim Process grant, first winner, John Ringling Foundation grant (FL), guest artist at Yaddo, MacDowell, Millay, Djerassi, Edward Albee Foundation, Hawthornden Castle (Scotland), Tyrone Guthrie Inst (Ireland) residencies, etc. Widely produced and published internationally.