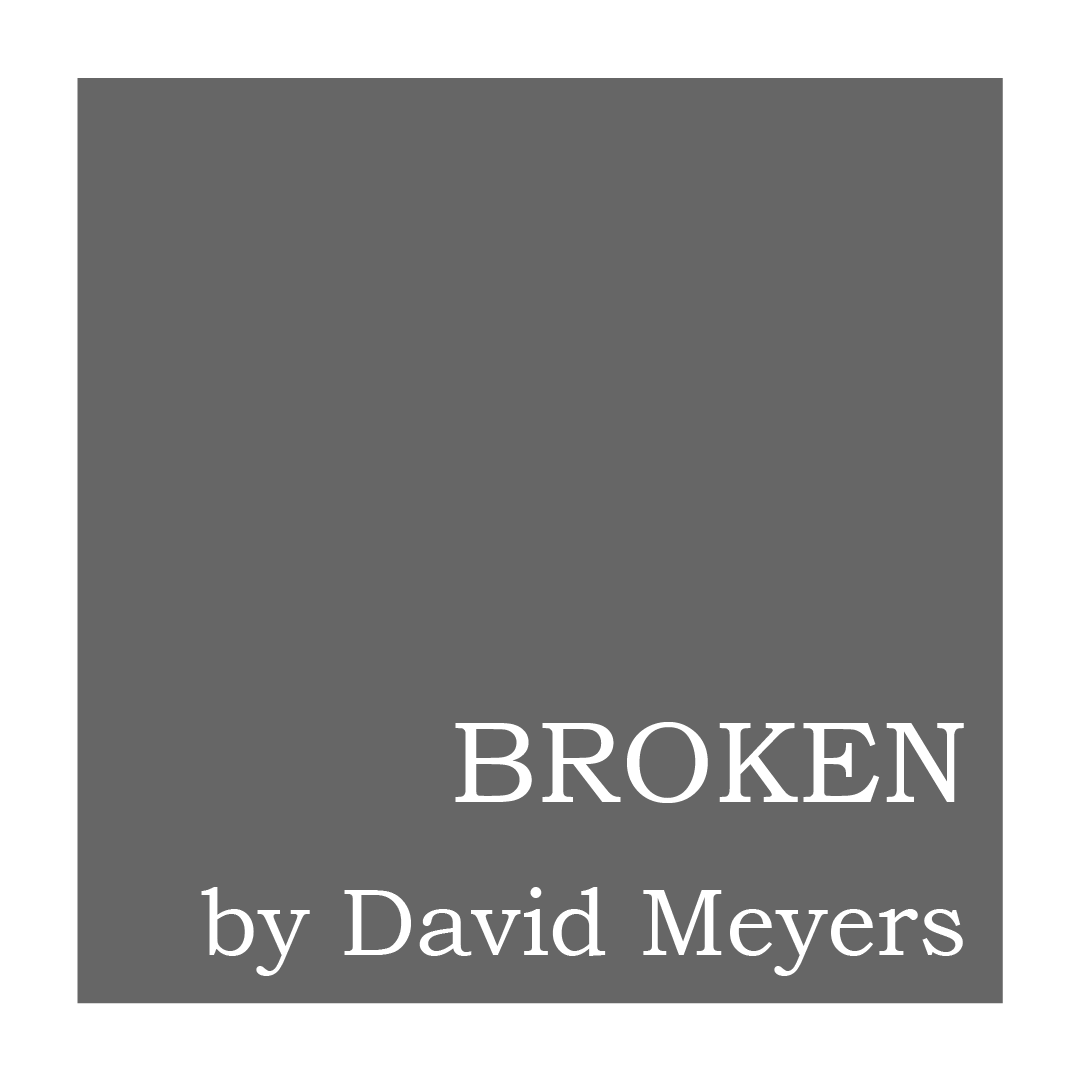 In-depth view of the psyche of one Kevin McFadden. It's done, it happened. The crime has been committed and lives have been forever changed. (Viewer discretion is advised)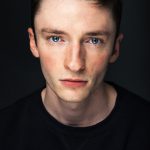 Jesse Howland (Kevin McFadden) Hailing from North Carolina, Jesse moved to LA when he was 17 to pursue and develop his vehement love and passion for acting and filmmaking. He attended the American Academy of Dramatic Arts conservatory for two years, graduated in 2016, and has been perfecting his starring role as a starving artist in his own self-written picture ever since.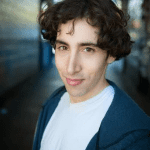 David Meyers (Writer) is thrilled to be part of this project — and to join the wonderful team at Elephant Room. David's play "We Will Not Be Silent" just premiered at the Contemporary American Theater Festival. His work has been seen off-Broadway and regionally at the Lark, the Barrow Group, Abingdon Theatre Co., The Fountain, Florida Rep, Kitchen Dog and many more. His work has been published by Applause, Smith and Kraus, and Indie Theater Now, in their best of the year anthology for 2015. David previously worked in the White House, and as a speechwriter in the U.S. Senate. @DaveActs  www.DavidActs.com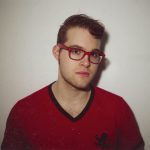 Cameron Dunbar (Film Director) Starting as a photographer and videographer for his university in Cleveland Ohio, Cameron began his freelance career while still in school. His personal drive lead him to New York City where he honed his professional skills as an editor and producing assistant for multiple production companies. Returning to Ohio briefly, Cameron founded his company R3dglasses Ltd, and produced the short film "That's Why You Don't Want Me," before relocating to Los Angeles.
Eager for any opportunity to improve his skills and take on new challenges, Cameron has worked with clients from Los Angeles to Manhattan, Including: The Sundance Institute, The American Film Institute, The Plain Dealer, Bendix Commercial Vehicle Systems, New York Fashion Week, and myriad other non-profits and small businesses.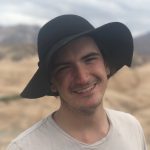 Bobby Guard (Production Designer) is a Production Designer, Director, and musician who has been working in the entertainment industry for four years in a number of positions. He recently finished illustrating the upcoming children's book "Yogi" and has worked with such creatives as Mark Duplass and Kendrick Lamar. His natural proclivity towards new experiences drew him to the concept of BROKEN, as well as the opportunity to collaborate with friend and Director Cameron Dunbar.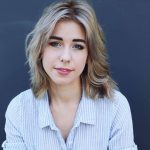 Tess (Casting Director) began her exploration of story telling early on in the theatre in Portland. She made the move to LA in 2013 to pursue a career in TV and film. Initially only working in front of the camera she has developed a resume behind the camera along the way as well. Discovering a passion for casting over the last year of creative collaborations, she was thrilled to be brought on board to cast the short film Broken.