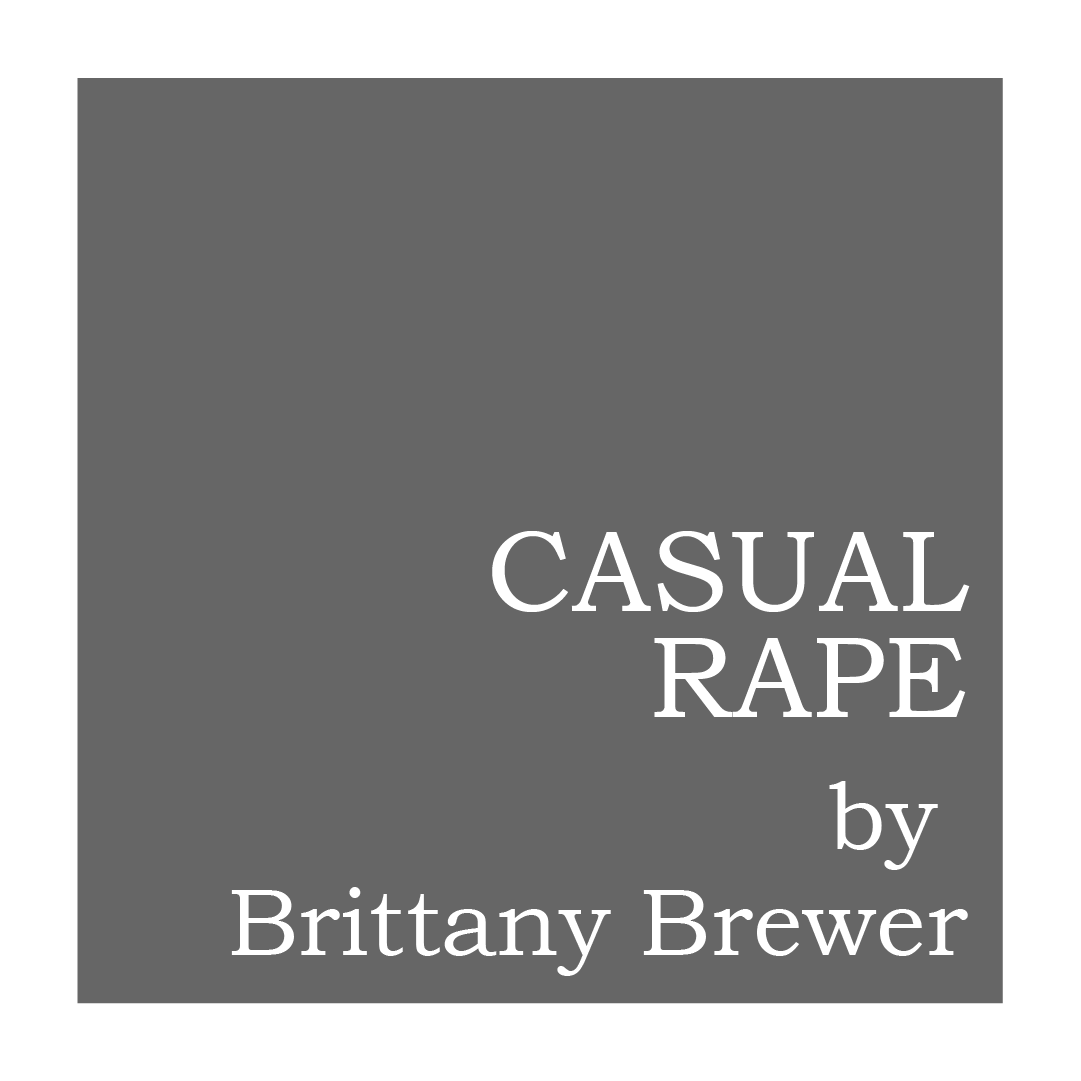 The Poet challenges you and charges you to face the realities of casual rape and rape culture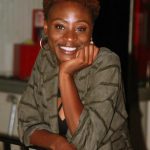 Mahala Roberson (Dancer) is currently finishing her Bachelors degree as a Dance Major and Africana Studies minor at Rowan University. Being in prior Main Stage Rowan productions she is excited to have this opportunity to perform in her first professional show with Elephant Room Productions.She thanks her family and friends for their abundance of continuous support.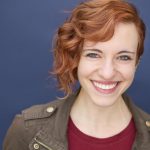 Leah Holleran (Poet) is thrilled to be a part of Suicide Stories, which marks her debut with Elephant Room Productions! She is an actress, singer, and dancer based out of South Philly. Her work includes film, theatre, mask work and puppetry, as well as writing, teaching, improvisation with Bright Invention Ensemble, and training in the aerial circus arts. She has performed in NYC in Off-Broadway staged readings, at Philadelphia theaters including the Walnut Street Theatre and the Prince Theatre, and spent three years on national tours with Enchantment Theatre Company (who she now tours with locally). Other favorite Philadelphia performances include Tribe of Fools' Antihero, ongoing work with Tooth Buddy Tales, and the co-creation of WonderWomen Bake Sale, an activist street-performance in support of Planned Parenthood.  She is a graduate of Muhlenberg College, and lives with her wonderful fiancé Aaron. So much thanks and love to this incredible cast and crew, who have put in such beautiful dedication toward giving voices to the unheard!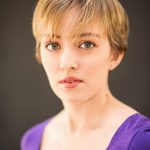 Brittany Brewer (Playwright) identifies as a performer,  playwright, and educator. She is passionate about cultivating more "Young Adult theatre" in the Philadelphia region. Brittany is excited to continue her collaboration with the Herd at ERP, most recently having been a playwright for their Elephant Ears Reading Series and a performer/creator for A Midsummer Night's Cabaret. In addition to ERP, during her past two or so years living in Philadelphia, Brittany has worked with Inis Nua Theatre Company, Phenomenal Animals, and Arden Theatre Company. She currently works as the In School Program Coordinator at Philadelphia Young Playwrights, and is cofounder of Prime Theatre Syndicate, a collective that is also participating in this year's Fringe (producing the play Trigger Warning by Iris Dauterman). Brittany is an alumna of the Arden Professional Apprenticeship Program, Brown University, and Indiana University. For more, visit: www.brittanybrewer.com.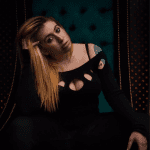 Brittany "Griff" Griffiths (Choreographer) is a dancetheatre artist local to Philadelphia and South Jersey. She received her B.A. In Theatre Arts and Dance from Rowan University, where she studied closely under Paule Turner . Griff was awarded the Bryan G. Goldhaft gold medallion in dance in 2013 from Rowan University . Griff has been choreographing and working in the community since . She is currently the emcee of Dusk Nightclub's "Untamed Male Revue " at Caesars Atlantic City.