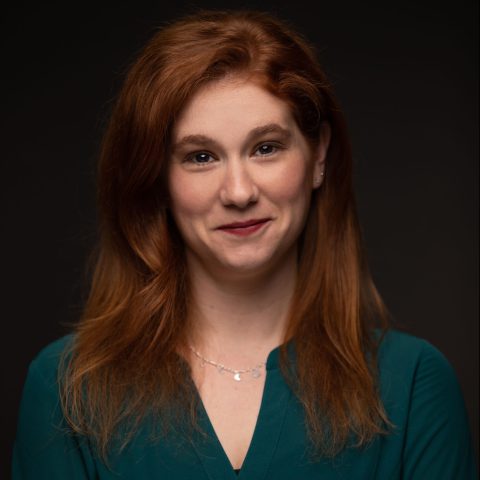 Philadelphia – May 2018
Synopsis
Family loyalties, long-hidden secrets, and the freeing power of finally telling the truth are all explored in this dark comedy. Martin McElroy wrote one incredibly successful novel 30 years ago and has not published anything since. When he comes home from the hospital after suffering a sudden heart attack, his three adult children try to convince him to sell the isolated mountain cabin retreat where he has lived since writing his famous novel. Their frustrations at Martin's refusal to take his failing health seriously cause an escalating argument which brings out an accusation by the eldest son that he does not believe Martin is the true author of his famous novel but he stole the idea from his mistress who committed suicide in her late twenties. This accusation forces Martin's daughter Heidi to choose between supporting her father in continuing to live a lie or facing the truth with her brothers.
About the Playwright
I am a high school theatre teacher in the suburbs of Atlanta, GA. In addition to directing and acting, I have been writing plays for several years. My play chiaroscuro is the 2019 Ethel Woolson Lab recipient from Working Title Playwrights. Additionally, it was selected as the winner of the Georgia New Playwrights Festival and will have a world premier at Essential Theatre in Atlanta in July. I have written several 10-Minute plays that have been produced at theaters around Atlanta (including Out of Box Theatre, Merely Players, Atlanta AppCo at the Horizon Theatre, and Actor's Express). Cheek By Jowl is my second full-length play. I'm married and have two young children and two cranky old dogs.