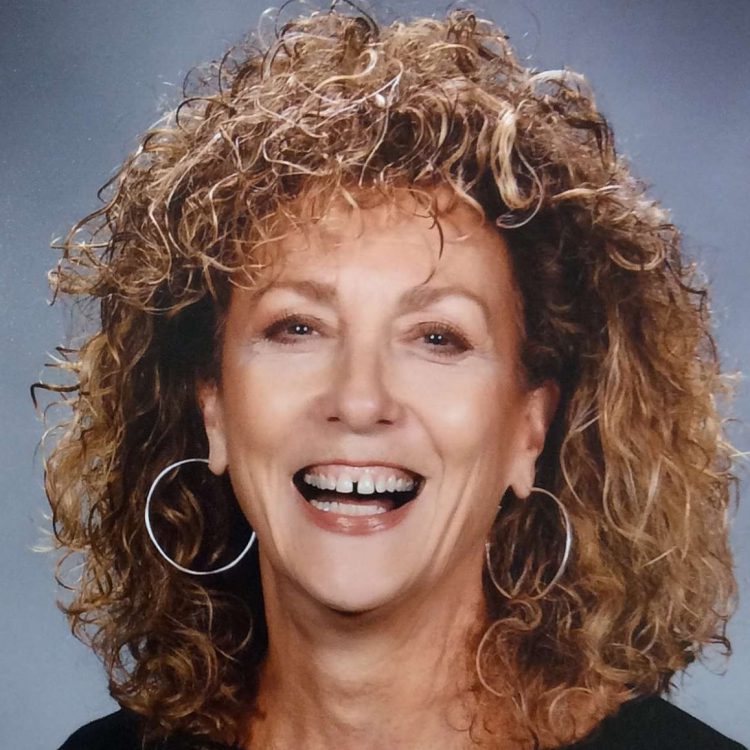 Christmas Eve in the Dunk Tank
December 2021
Synopsis
In Christmas Eve in the Dunk Tank, a blizzard forces intergenerational family members to examine belief systems in a divided America. As circumstances reveal a broad range of values, inevitable disagreements result in heartache and humor. Seasonal spirit and familial bonds unite family members in this heartwarming holiday treat.
About the Playwright
Genia Miller is the founding Artistic Director of two non-mainstream theater companies in the Eastern PA tri-state area. Her acting and directing resume spans 40 years and includes a variety of work in amateur, university, and professional theatres. Among acting credits are Lady in Orpheus Descending, Jessie in 'night Mother, and May in Fool for Love. Stage directing credits include Odets' Waiting for Lefty, Aristophanes' The Frogs, and Mamet's American Buffalo. Miller's play Spirit of the Molly Maguires has been produced in a number of theaters and is published in Anthracite: an Anthology of Pennsylvania Coal Region Plays. Miller currently teaches writing, public speaking, and theatre in a PA high school.