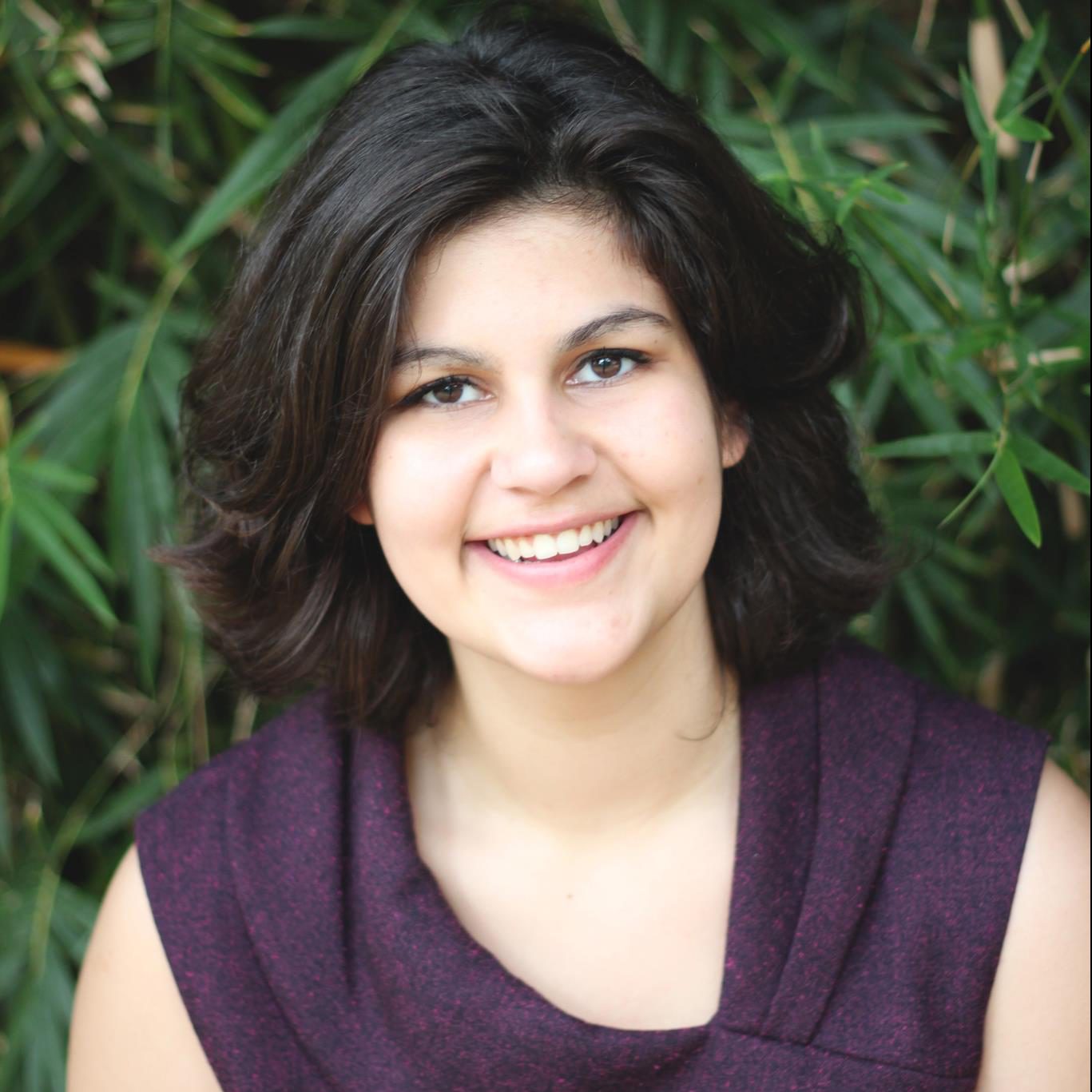 Philadelphia – November 2017
Synopsis
It's the end of the world.
A once-promising medication goes awry, mutating 51% of the world's population into shells of human beings, with only the basic motor functions left to chase, bite, and kill. (Yep. They're zombies.)
Three men—seemingly alone in the apocalypse—honestly are pretty all right with it. With all the women gone, they can finally kick back, relax, and get back to their men-only BBQ.
Until Alex—an intersex person who everyone assumes to be female—distorts the dichotomies in which these men view their black-and-white world. How is Alex alive? Is Alex's life worth saving? And—ultimately—how can the men go about saving Alex when women are strictly against the BBQ rules?
In a quest for survival, adaptation is necessary. Will masculinity bend for a new world, or is the pull of the routines of a lost time too strong to resist?
The Playwright
Paige Zubel is a Philadelphia-based playwright, dramaturg, and producer. Her plays have been produced internationally, with notable productions in her hometown of Houston, TX (Sunday Flowers, $12.50/Hour), New York City (In Full Bloom, Gel Us, The Pull of the Moon), and Scotland (Under Covers). Her plays and prose have been published through One Act Play Depot, Every Day Fiction, and Hashtag Queer. Most recently, her full length play A String Between Man and the World was awarded What If? Productions' Best New Play Award and will receive its world premiere in 2018. She is the Artistic Associate for Shakespeare in Clark Park, a season apprentice at InterAct Theatre Company, and a member of The Foundry, a Philadelphia emerging playwrights' lab. For more: paigezubel.com.