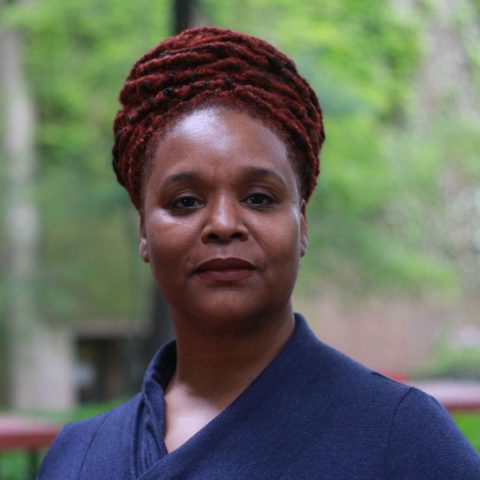 Philadelphia – April 2019
Synopsis
Dyscalculia illustrates how, even while utterly unaware of being afflicted with it for decades, it indelibly altered the course of a life.
About the Playwright
Katrina Hall is a Philadelphia based writer, actor, director, and a graduate of Rutgers University – Camden's Theater and Film program. Recent performance credits include Susan (Becky Shaw), Maria (Twelfth Night), Romeo And Juliette (Nurse), Juror Number Four (12 Angry Jurors). The stage play Visiting Day is her next upcoming writing project.