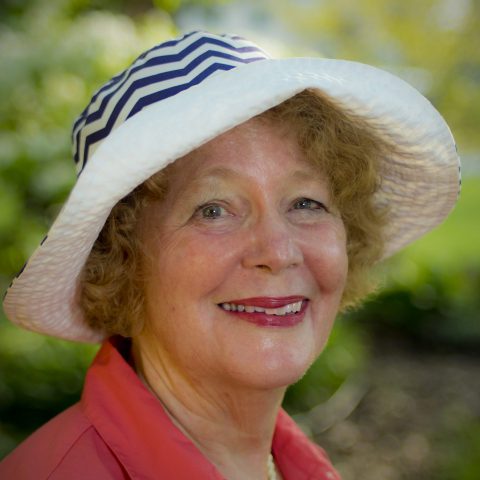 Feeble-Minded White Trash
March 2020
Synopsis
During the late 1920s in rural southern Virginia, Hattie Clawson, an illiterate laundress with three illegitimate children, one of them black, hasn't heard of U.S. Supreme Court Justice Oliver Wendell Holmes. But she will feel the impact of his majority opinion in Buck vs. Bell, which upheld a Virginia law authorizing the state to conduct involuntary sterilizations on the unfit and feebleminded. And it will be painful for her and her family for decades to come. All told, 33 states allowed forced sterilization as an outcome of the eugenics movement that swept our country during the 20th century; 65,000 Americans were affected, 85% of them were women.
About the Playwright
Theatrical Mining Company in Baltimore produced two of Susan's full length plays, Black Widows and A Modern Pas de Deux for the Baltimore Playwrights Festival. Lazy Bee Scripts has published two of her short plays, A Table for Two and Just a Bus Driver. The One Act Play Depot has published her short play, Such Good Neighbors. Fourteen of her short plays have had productions by 27 mostly community theaters in the U.S., England and Canada. They include the Source Theatre, Shelterbelt Theatre, the Arts Center, Carrboro, NC, Onstage Atlanta, Fells Point Corner Theatre, Stone Soup Theatre as well as Barrington Stage (Equity) and Greenbrier Valley Theatre's New Play Festival (Equity). Susan is a 20-year member of the Dramatists' Guild, a charter member of the Playwrights Group of Baltimore and a member of the New Play Exchange. She lives in Baltimore where she enjoys hiking, yoga, pickle ball and swimming.