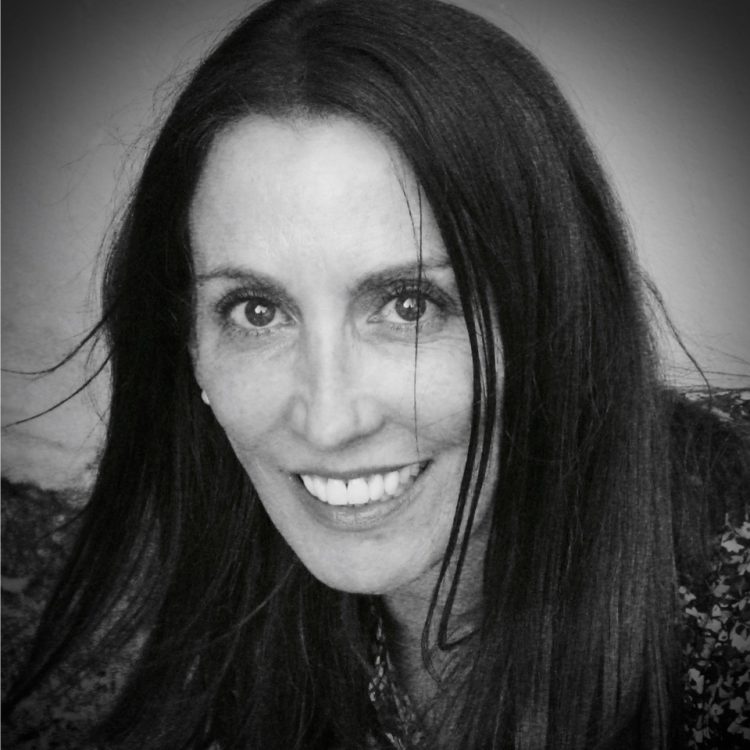 February 2022
Synopsis
On the eve of the sexual revolution, a bold and iconoclastic woman in her sixties will engineer her own criminal arrest, resulting in the landmark Supreme Court case, Griswold v. Connecticut, which establishes a right of sexual privacy and directly paves the way for other guarantees of liberty, including, on the 60th anniversary of the Griswold case, the right of same-sex couples to marry.
***
The story of Estelle Griswold is largely overlooked. As observed directly in this play, she is frequently omitted or misidentified, even in scholarly articles and books.
In reality, Estelle Griswold (1900-1981), was a woman who, in her sixties, set in motion the legal process that would do nothing less than change the world.
This play mines her ingenious spirit and drive and the extraordinary events leading to the Griswold case.
About the Playwright
Angela J. Davis is the author of The Spanish Prayer Book (The Road Theatre Company 2019-20 season; L.A. Times Best Bet; praised by former Pulitzer Prize Jury Chair Steven Leigh Morris as an "intricate, beautiful, and important play"), AGATHE (New American Voices Award – The Landing Theatre, SETC Getchell Award for Outstanding Full-Length Play, Jane Chambers Award Finalist and Honoree), Clara and Serra and The Talking Bear (commissioned in 2020 by Antaeus Theatre Company and produced in digital format in 2021 by Playhouse Creatures – NYC), and Griswold (2021 Arts & Letters Prize Finalist; 2022 National Women's Theatre Festival Official Selection) among other works.
Playwriting honors include: 2021 SETC Getchell Award, 2020 Landing Theatre New American Voices Award, 2021 Jane Chambers Award Top-4 Finalist and Honoree, 2021 Woodward/Newman Drama Award Finalist, 2021 Playhouse Creatures (NYC) J.R. Rodriguez Award, Eugene O'Neill semi-finalist (three times), 2021 Risk Theatre Modern Tragedy Award – Runner-up, Moss Hart and Kitty Carlisle Hart New Play Initiative – semi-finalist, HRC Showcase Official Selection (twice), FutureFest Official Selection, ATHE Award for Excellence in Playwriting – 2nd place winner, Marsha A. Croyle Award for Achievement in Playwriting, Theatre in the Raw (Vancouver) Biennial Award for Best One-Act Play, Sky Blue Theatre (London) /British Theatre Challenge Final Short List (twice), Sohaya Visions (London) RAFTA Award – Short List.
A writer of both drama and comedy, she's the author of an award-winning series of plays inspired by women who faced nightmares of history (including AGATHE, inspired by the overlooked story of Rwanda's fourteen-hour president) as well as the serio-comedic Hong Kong Date Night (the winning short for the 2020 Ojai Valley Arts Ensemble Festival and an official selection for Smith & Kraus Best Short Plays) and Medusa Does a Re-Do (an official selection for 2021 theatre festivals in both New York and California).
Recent work presented/forthcoming at Playhouse on the Square, Playhouse Creature (NYC) The Landing Theatre, Antaeus Theatre Company, Chameleon Theatre Circle, HRC Showcase, The Road Theatre Company, The Blank Theatre, Sohaya Visions (London), Theatre In the Raw (Vancouver), Tempest Productions, The Dayton Playhouse, Viterbo, and elsewhere.
Angela's poetry and prose pieces have appeared in several national publications, including The Antioch Review, Art/Life, and a University of Iowa Press anthology.
A Pushcart Prize nominee and one of sixteen writers selected as Literary Hosts for the 2018 PEN America LitFest, Angela holds degrees from Stanford and UCLA and is a member of Dramatists Guild, PEN America, and the Antaeus Theatre Company Playwrights Lab.
She / her / hers / Website: AngelaJDavis.com