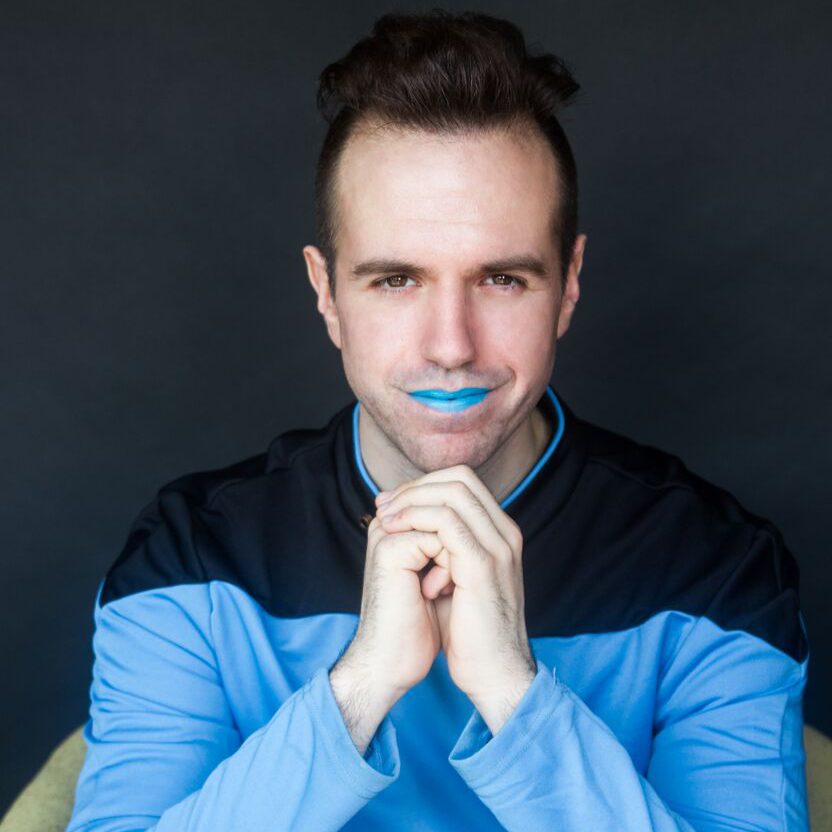 Philadelphia – October 2019
Synopsis
Ground Effect is the story of Ciel, a non-binary person living in the Smoky Mountains, who crashes, and must learn to fly again.
About the Playwright
Jonathan Alexandratos is a non-binary, New York City-based playwright. Their work tends to revolve around the highly personal: gender, issues related to the Greek/Albanian experience, and pop culture fandom – three seemingly divergent interests that Jonathan holds dear. Their work has been created thanks to Nashville Repertory Theatre's Ingram New Works Lab, the Queens Council on the Arts, Abingdon Theatre Company, Mission to (dit)Mars, Fresh Ground Pepper, Wide Eyed Productions, the 1MPF, Strange Sun Theatre, PEACE Productions, and others who have given Jonathan residencies, grants, awards, and time.