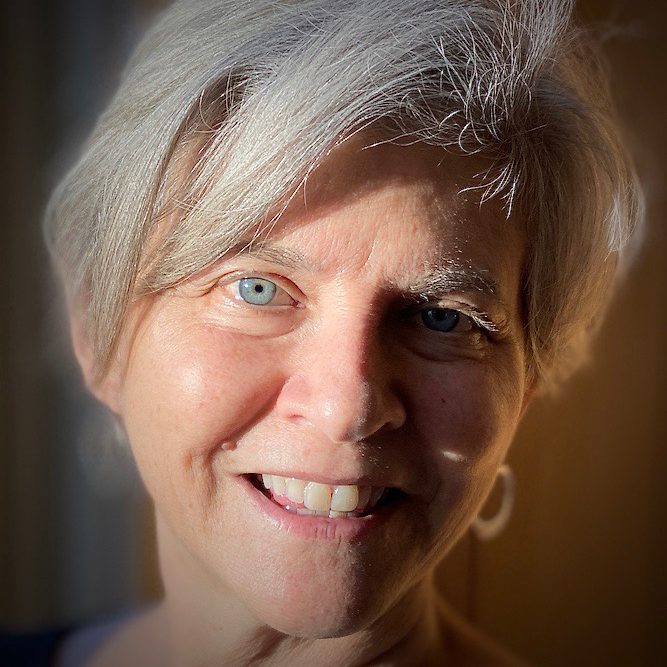 April 2022
Synopsis
I Know What I Know is an exploration of that desire to know what lies beyond this world, and how to let love lead our search.
Fraternal twin sisters reunite after their mother's death at Lily Dale, a spiritualist community in upstate New York, where residents practice the act of contacting the dead. Prodigal daughter Lorilei, a dark-hearted poet who has never gotten over her father's horrible ending on 9/11, comes to battle for her dreamy sister Charisse's heart and mind, and convince her there is no such thing as an afterlife. A story told in the haunted and unhappy past, when the girls were 15 and their mother Della, relocated the family to Lily Dale to pursue her own long buried abilities in the realm of the paranormal…and in the present, 20 years later, where the conflict between the sisters' differing points of view on spiritualism, eternally remains the place where they cannot find common ground, despite and perhaps because of Lorilei's denial regarding her own mystical abilities.
About the Playwright
Cara Haycak is an Atlanta-based playwright, screenwriter and novelist. She holds an MFA in Creative Writing from Columbia University, and is the published author of two novels for teens: Living on Impulse (Dutton Juvenile) and Red Palms (Wendy Lamb Books/Random House Children's Books). Her sense of drama and action were honed during her years working in screenplay development in Los Angeles, most notably as the Story Editor for Steven Spielberg's Amblin Entertainment. Her most recently screenplay "Finest Kind" is currently seeking funding. Cara is a member of Working Title Playwrights in Atlanta, Georgia.