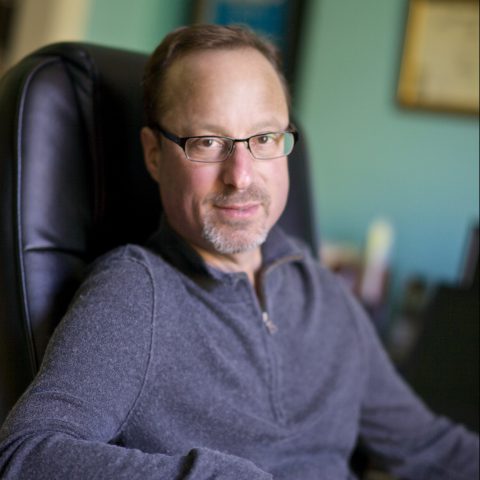 Philadelphia – September 2018
Synopsis
Lumps, and All is a darkly humorous story of an American journalist whose dream of becoming a foreign correspondent is derailed by a devastating diagnosis.
About the Playwright
David Kalish is a playwright, novelist, and essayist with a penchant for humor. His plays include The Gringo Who Stole Christmas, a comedic Latino twist on A Christmas Carol, with readings at Players Theatre in Greenwich Village, and A Pregnant Pause, performed at the Great Room Theater in upstate New York. He is the author of The Opposite of Everything, an award-winning novel published in 2014, which grew out of his MFA in fiction writing at the Bennington College graduate writing program. His essay, "A Path to Fatherhood, With Morning Sickness", was published in The New York Times as its Modern Love column. His short film, "Regular Guy," won honors in festivals here and abroad. Before Bennington, he was a journalist for 12 years at The Associated Press, with articles appearing in The Los Angeles Times, Miami Herald, Chicago Tribune, and other major newspapers.