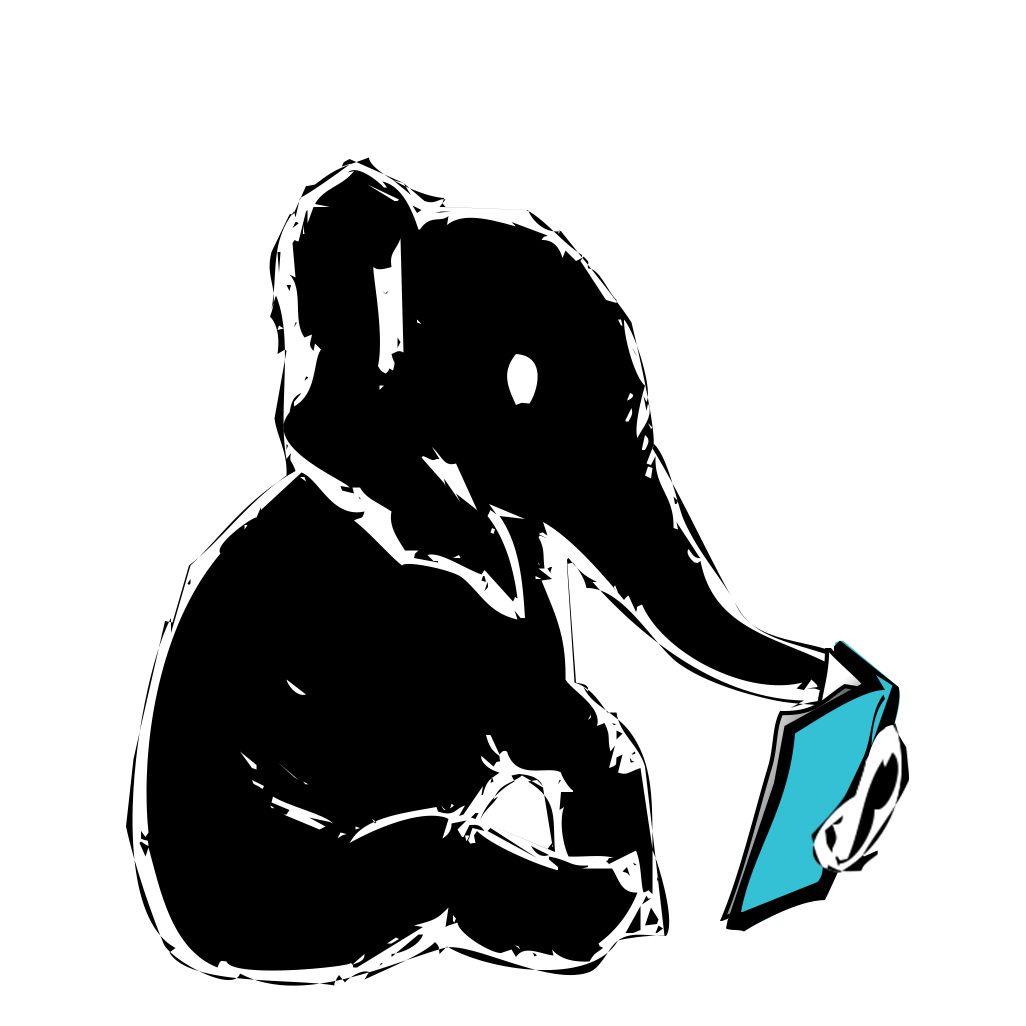 April 2020
Synopsis
Jane makes a clean break and decamps to rural Colorado where hard work and even harder weather are the answers to almost everything. While enduring the sliding mud, Jane embarks on a magical journey in this homesteader comedy about how to stake out your own place when you're disabled.
About the Playwright
I am a multilingual writer born and raised in New York City.  I lived and worked in France where I wrote for young French speaking actors and produced and performed in works by Irish and Welsh authors.  A transplant to the mountains of Colorado, I serve as an arts mentor to youth and older adults. I also organize and perform in readings of French language plays in my community.
The Denver Center for the Performing Arts Theatre Company announced my Finalist status for its 2020/21 Playwrights' Group.  I have studied and refined my craft at the Denver New Play Summit with Paula Vogel, at Local Theatre Co. Local Lab with Deborah Zoe Laufer, at Primary Stages, Einhorn School of Performing Arts with Caridad Svich, Tanya Barfield, Jeni Mahoney, Lila Rose Kaplan, Edwin Sanchez, at Sarah Lawrence Playwrights Intensive with Arthur Giron, Laura Maria Censabella, Edward Allan Baker, and with playwright Kaite O'Reilly (UK).
My work has been developed and performed by theatres in Colorado and Wyoming.  My plays include MUD SEASON (Selection, 2018 Theatre Made in Boulder Festival), PIED NOIR (Special Consideration The American Playwriting Foundation's Relentless Award 2018-2019, Semi-finalist Unicorn Theater 2017-2018 In-Progress New Play Reading Series, Semi-finalist 2017 Eugene O'Neill Theatre Conference, Semi-finalist MultiStages 2017 New Works Contest, Winner Relative Theatrics' 2017 Playwrights Voiced Festival), LEONARD AND DAPHNE (Semi-Finalist The Edge Theatre's 2013 On Your Feet Series, Winner Thunder River Theatre's 2013 New Play Development Series). I have a BA (English) and MBA, both from Harvard.  I am a member of Dramatists Guild of America, Inc., The Playwrights Center, and Open Spaces Playwrights Collective.