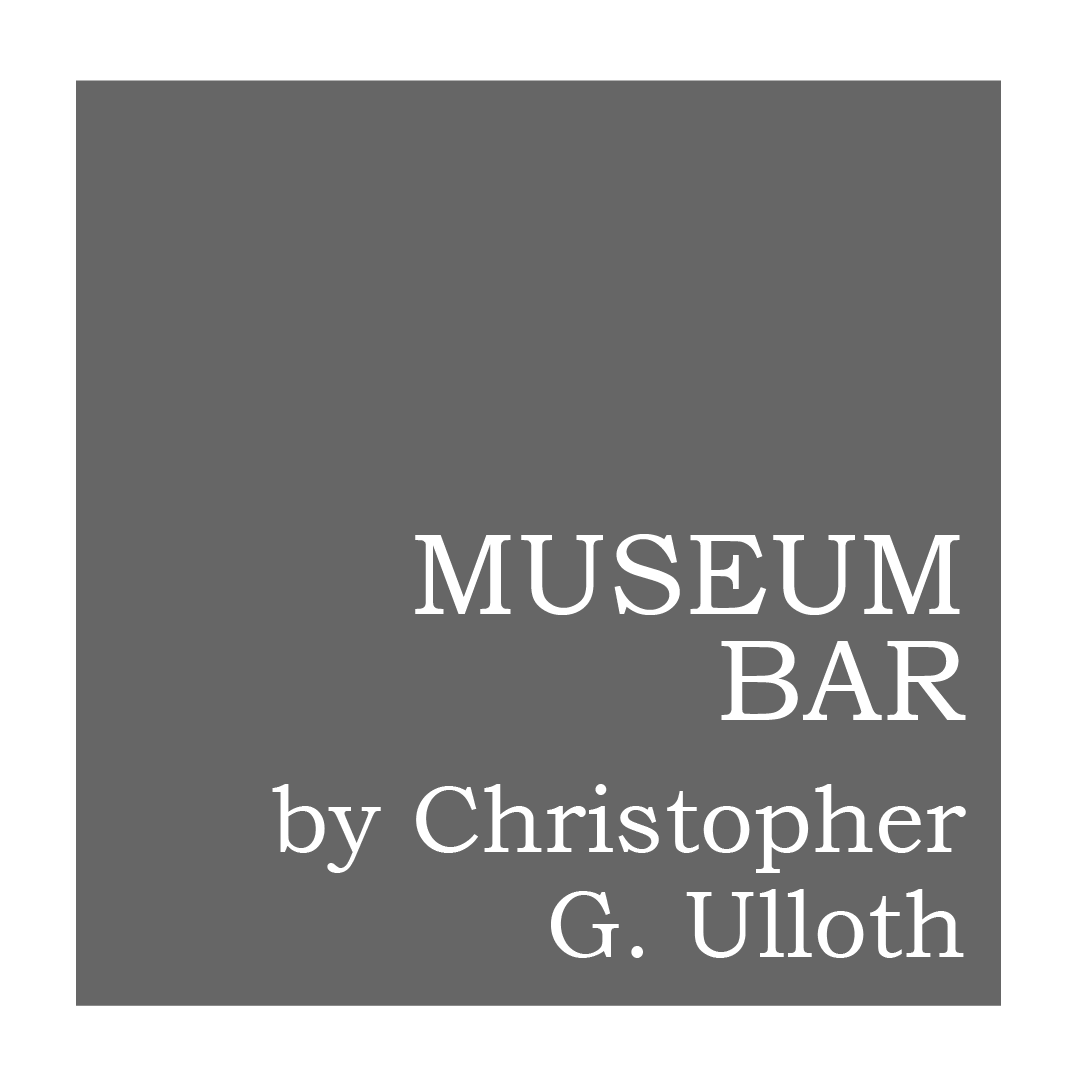 The writer explores the dreams found in his own psyche as he conjures up what he thought was left behind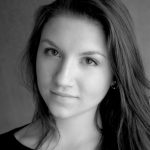 Monica Fotusky (Sister) is an actress and multi medium artist of the Philadelphia and suburb area of Pennsylvania. Credits of hers include, Titania and Hypolita in A Midsummer Nights Dream with West Chester Summer Theater. Maria in Twelfth Night, Kate Mundy in Dancing at Lughnasa, Kate Sullen in The Beaux Stratagem and, Marcela Dean in Second Samuel; all with The Center For Performing and Fine Arts. She also played Anne Gilbreth in Cheaper By the Dozen at the Actors Net of Bucks County. She can be seen as, Samantha, in the upcoming production of A Bewitching Murder Mystery by Without A Cue Productions. Monica is module one certified with the Great Lakes Michael Chekhov Consortium. She has interned as assistant props master with Ocean City Theater Company. Monica is also a graduate of Pulse Beauty Academy.  She would like to thank her mom, brother, Poppop, Aunt Dale & Uncle Jess, and Kyle for their endless support and love. She'd also like to thank Bino for always putting a smile on her face. To follow Monica in her theater journey and latest pieces of artwork check out her Instagram, mofotusky.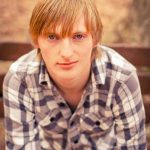 Jaried Kimberley (Brother) is a new actor in the Philadelphia circuit, hailing from the Jersey side of the river. He would like to thank Lauren and Phil for giving him the chance to help tell these stories and Monica for being an amazing partner in the space. He would also like to thank Tori. My best friend, my love, thank you.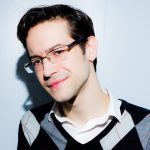 Christopher G. Ulloth (Playwright) is a New York Innovative Theatre Award nominated playwright and graphic designer based in New York City.  As a graphic designer his resume extends to both corporate and nonprofit clients.  As a playwright he was a semi-finalist for the 2015 Eugene O'Neill National Playwrights Conference.  His plays have been presented at or received development with the Seven Devils Playwrights Conference, Project Y Theatre, the 92nd Street Y (different Y's) and Bloomsburg University.  He is a co-founding member of Elephant Room Productions as well as an Associate Producer for Project Y Theatre. His short play "Sex Robot" has been published on Indie Theater Now. He received his Bachelor of Arts from Bloomsburg University.