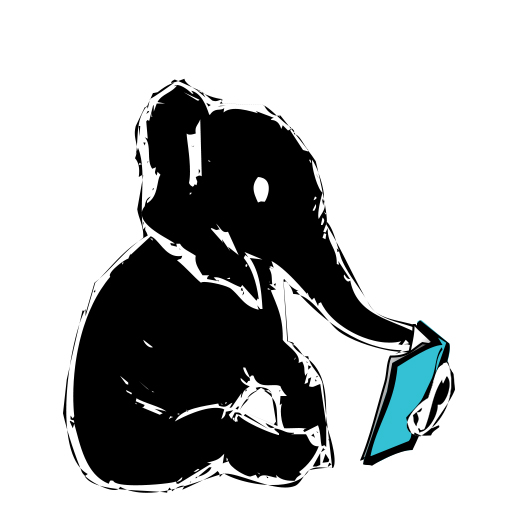 December 2022 – Part of A Month of Short Plays
Synopsis
Lucas and Mara arrive at a new school and immediately strike up a close friendship/relationship. Quickly, though, it turns sour on both ends.
About the Playwright
William Gurley is an actor, musician, and writer. He currently is a musical theatre student at Shenandoah Conservatory. William has had number of his plays produced and performed by Shenandoah Conservatory's Playwright's Performance group. He also has self-produced staged readings and workshops of his work. William also writes music. You can find his album High School and EP Some Metal Stuff below and on Spotify and Apple Music under Will Gurley.