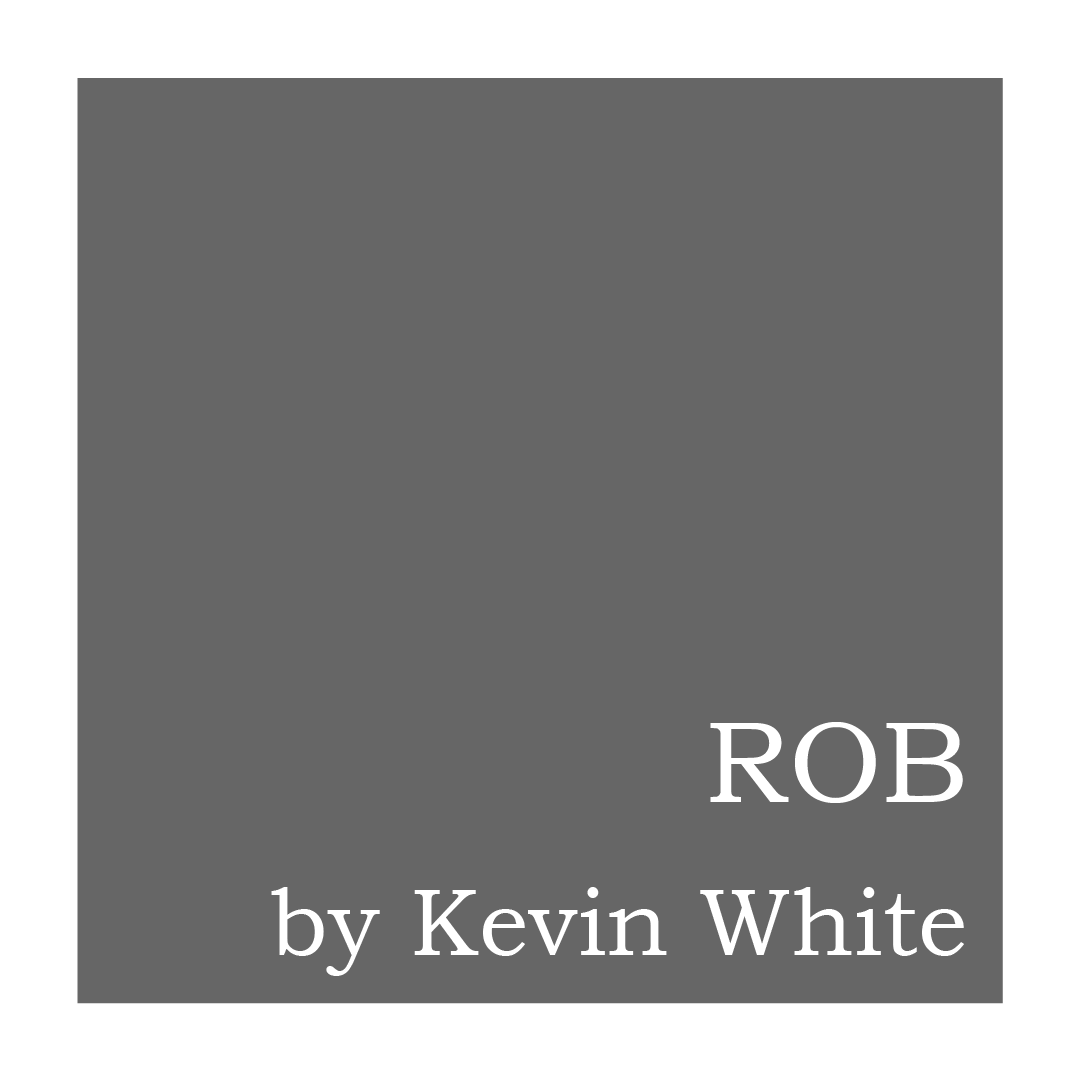 Ignorant to the realities of Maria's life until after her final moment, Rob ensues a call to action to end cyberbullying and catfishing in our society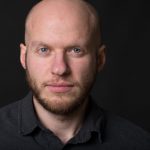 Andrew Chupa (Rob) is proud to have a debut collaboration with ERP on a topic as necessary as Suicide Stories speaks to. He is currently collaborating with Run Boy Run Productions, and just recently wrapped a production of their award-winning play Underground Episodes. When off the stage, Andrew is a freelancer of many trades, finding that theatre gave him a skill set to tackle almost any project. He looks forward to new and exciting work in theatre, and is indebted to all the friends and family who've filled the space as audience members over the years.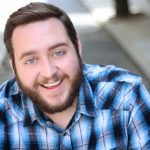 Kevin White (Playwright) is a director, actor, comedian, and theatre artist in the Philadelphia community. A graduate of DeSales University and the Arden Professional Apprenticeship Program, he continues his work in production, education, and artistic capacities with several Philadelphia theatre groups. Kevin began his time as a resident of and contributor to the Philadelphia theatre community in 2010 as an intern and teacher, and has also done work as an actor, director, stage manager, and a number of production positions since. Kevin hopes to continue to contribute to the Philadelphia Theatre community for years to come in a litany of ways, including through the company he co-founded, Prime Theatre Syndicate.