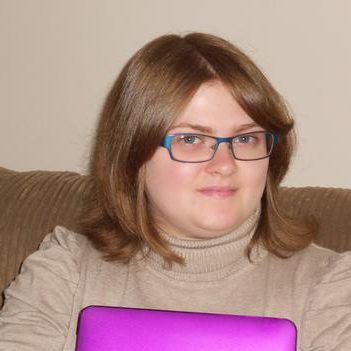 Shoujodan: The Song of the Scouts
Philadelphia – March 2019
Synopsis
Umeko, Hisa, and Phyllis are three Girl Scouts at camp…three Japanese-American Girl Scouts in a World War II internment camp. After the FBI takes their homes, their citizenship and their freedom, the three protagonists of Shoujodan: The Song of the Scouts join the Crystal City Internment Camp's Troop under the leadership of the no-nonsense Dr. Abe. Despite the oppressive nature of the camp, the girls are determined to live as proud Japanese-Americans. But how will their pride survive a school prom that tears the camp apart and the death of two of their Brownies, to say nothing of the atomic bombs and mass deportations? Shoujodan: The Song of the Scouts is a slice-of-life with tragic undertones that tackles one of the darkest chapters of our history through the lens of one of our most empowering organizations for young women.
About the Playwright
Delco denizen Caitlin Cieri has been writing plays ever since middle school, where she placed first (2004 and 2006) and third (2005) in Philadelphia Young Playwright's annual competition. She has a Bachelor's in creative writing from Franklin & Marshall College and a Master's in Playwriting from The University of Essex. She has been featured in the Philadelphia Dramatist Center's 24-Hour Playwriting Festival (Snakes in a Hospital), the Colonial Playhouse's Another One Night Stand (Goats in Love), and Theatre With a View's Outta the Hat: Picnic Plays (Bouncing Off the Walls.) Before swan-diving into playwriting, she has also had four stories published in the 2012, 2013, 2014, and 2016 editions of the Franklin & Marshall Alumni Arts Review. She is also a fan of radio drama and storytelling podcasts, has had a short skit featured on the RISK! podcast last year, and was a Commended Writer (English as a First Language) in the 2016 BBC International Radio Playwriting Competition. Currently, she is juggling an audiobook adaptation of The Young Visiters, or Mr. Salteena's Plan, a sardonic take on script-in-hand-readings called A Date With Destiny by Drew Grzeskiewicz, and spearheading the Philadelphia Dramatists Center's new podcast, Philly DramaCast. To learn more about Caitlin Cieri, and to preview some of her plays, go to cccieri.com.