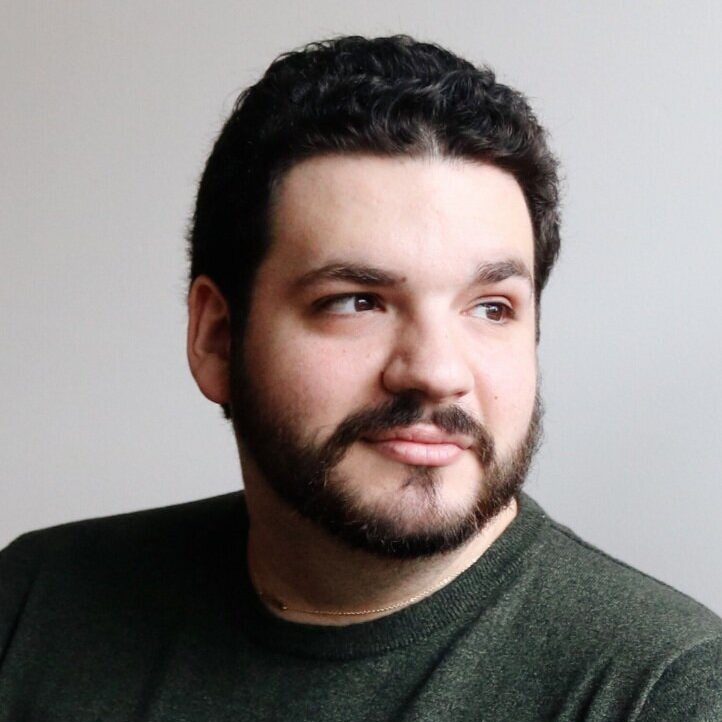 July 2021
Synopsis
Three influencers (Shay, Teegan, & Paige) are selected for an exclusive retreat at the Spahn Ranch with popular influencer/reality star, Charlie. They're met with dirty accommodations, strict rules, and a radio that quotes ghosts of the ranch's past. When their phones are taken away, the influencers give in to their physical desires and develop unsafe relationships with Charlie and each other. However, after physical punishment, Shay threatens to leave. Charlie reveals that all of them are connected to the Manson Family and are destined to dominate social media together. Their union ends with new followers, an orgy, and a murder.
About the Playwright
SMJ is an NYC-based, mixed-race, and non-binary playwright, educator, and theatermaker originally from Mount Vernon, OH. Their work has been seen in various forms in New York, Ohio, Connecticut, Massachusetts, Texas, Oklahoma, North Carolina, Colorado, New Jersey, and the UK. They've been a resident artist at the Access Theater, the Eugene O'Neill Theater Center, the National Winter Playwright's Retreat, The Workshop Theater, The Midnight Factory, and Dragon's Egg Studio. Recently, SMJ was a part of The Sappho Project's inaugural 2020-2021 W*rk Lab, the 2020-2021 Art House Productions INKubator Playwrights Group, and The Workshop Theater's Spring 2021 Intensive. They're a graduate of the BFA Acting program with a Dance minor at Otterbein University and the National Theater Institute at the Eugene O'Neill Theater Center. SMJ is a member of the Dramatists Guild and the Ring of Keys. Upcoming Projects include OUR CHILDHOOD SUCKED (The Tank).