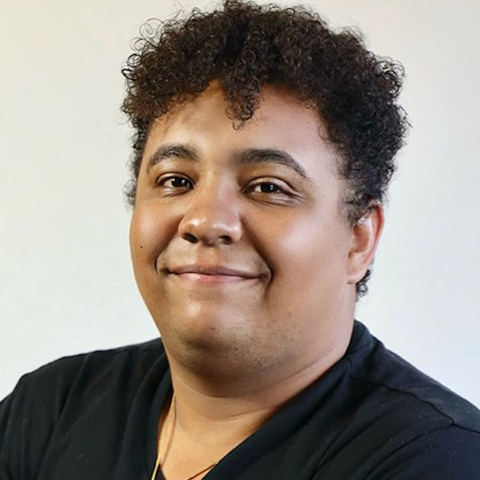 August 2021
Synopsis
After a sudden accident turns her world upside down, Aurora, a recovering addict, must reconnect with her daughter, a has-been soccer prodigy with a TBI, before they become completely estranged.
About the Playwright
Ty Halton is a California-based writer, actor, and director. He earned his BA in Theatre from California State University, Bakersfield and is currently working toward his MFA at Antioch University, Santa Barbara. As a Black transgender artist, he views the world through several different lenses and uses his experiences in his writing. He has been published in The Roadrunner Review, Afro Literary Magazine, Beyond Words Literary Magazine, and elsewhere. He also serves as a poetry editor for Afro Literary Magazine. In his spare time, he can be found onstage, enjoying theatre in all its forms, or hiking the many beautiful trails in California and the Pacific Northwest.