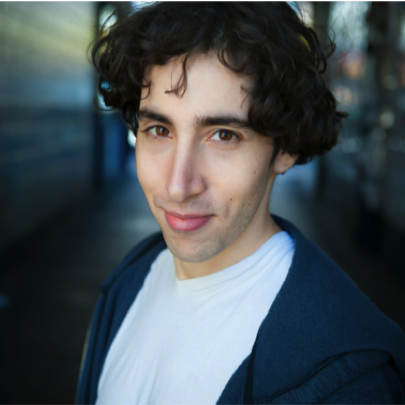 New York City – December 2016
The Playwright
David fell in love with theater at the tender age of 6 when he saw Peter Pan on Broadway. He loved the production and refused to leave until he could see the show again (he was promptly ejected from the theater by a disgruntled usher).
David's first stage performance was an elementary school talent show, where he sang "I'm Flying" from Peter Pan (though he only flew in his imagination). David continued to act throughout his childhood and teenage years at various professional and community theaters, summer camp (French Woods), and his bedroom (on cold winter nights).
David auditioned for and was accepted to the acting conservatory at Boston University. During his freshman year, he became bewitched by politics and transferred to Rutgers University where he received a degree in political science (and also did some professional theater in New York and New Jersey).
David later moved to Washington, D.C., where he worked in the White House and the Senate (he really did – this is not a joke). After the adventure of a lifetime, David moved back to New York to continue to pursue performing, and has since appeared in various professional stage productions and Internet and film projects.