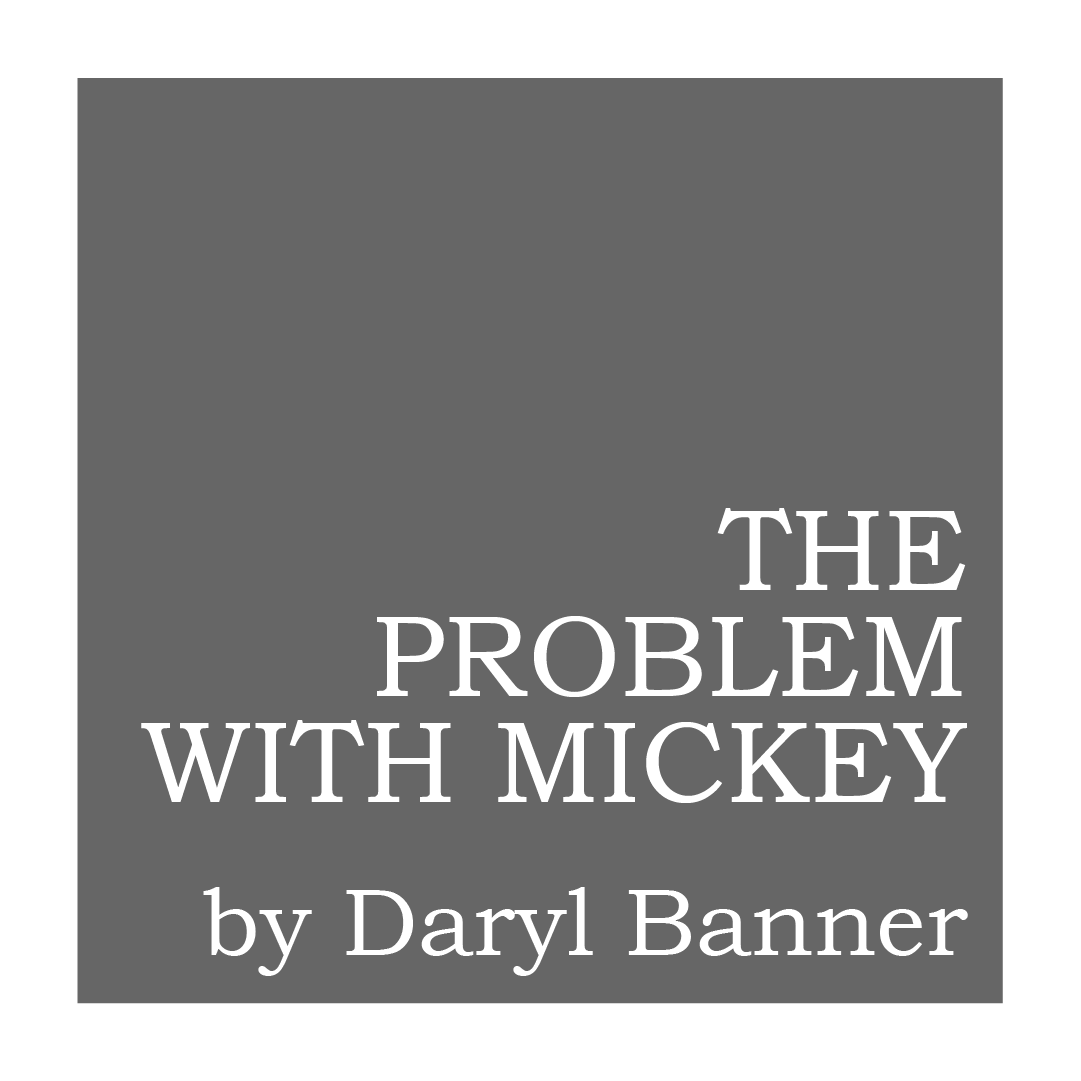 Nearing his 10-year High School reunion, Carson is haunted by the guilt he feels regarding a classmate's suicide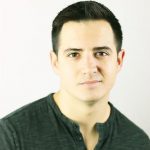 Anthony Cicamore (Carson) began his professional career as structural engineer after graduating from the University of Delaware in 2014. More than two years after graduation, he started to pursue other areas of interest, one being a graduate degree at Villanova University, and the other of course being acting. In October 2016, he started taking acting and singing lessons from Paul Lewis at Realize Studios. After training a few months with Paul and others in the industry, Anthony landed his first lead role in a student film at George Mason University. Anthony now finds himself in his first role with Elephant Room Productions as Carson Esposito in The Problem with Mickey, and he is excited to see where his acting career continues to take him.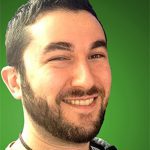 Daryl Banner (Playwright) is an author and composer who graduated magna cum laude from the University of Houston Honors College with a degree in both Theatre and Psychology. During his time in college, he wrote, composed, and produced a musical under Tony Award-winning musical and Theatre producer Stuart Ostrow, as well as two original plays produced under the mentorship of Pulitzer Prize-winning playwright Lanford Wilson, who also mentored Daryl through the writing of his very first novel.
As both an actor and a playwright, Daryl has over fifteen years of training in plot development, character building, and storytelling, both from the perspective of viewer as well as performer, which is reflected in the depth and attention to detail in his stories. He writes from the perspectives of relatable, flawed characters both male and female, and constructs plot that is thoughtfully structured as well as surprising.
Fun facts: Daryl is also an obsessive piano player, video game enthusiast, and performer. He's been remixing video game music for over fifteen years. You can feed your ears with his remixes and original music on his YouTube page: http://www.youtube.com/DarylBanner
He also composes original soundtracks that accompany his books and series. You can listen to and download them here: http://darylbanner.bandcamp.com/