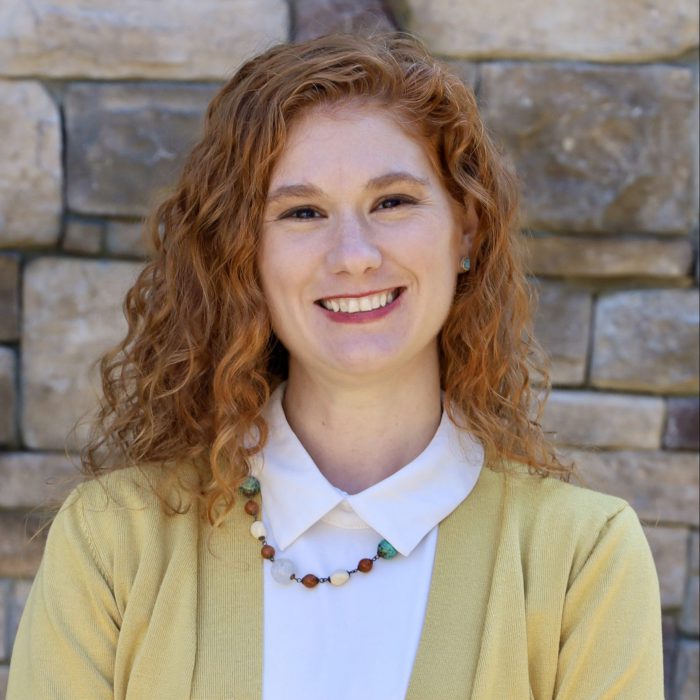 The Rock & The Hard Place
October 2021
Synopsis
Alan Tully was convicted of the murder of Janice Beck in 1996 and has been on death row for 23 years, during which time he has maintained his innocence. His daughter Elsie receives a letter from the man who claims to have committed the crime and she attempts to use the information to exonerate her father. The insurmountable challenges of exonerating a wrongly convicted person drive her to the desperate position of threatening a man she believes could help free her father, with disastrous results.
About the Playwright
Emily McClain is a professional playwright and theatre educator. Emily is a proud member of Working Title Playwrights and the Dramatists Guild, and she is a founding member of Playwrights Thriving and Write Stuff Atlanta. She is an educational associate artist with Essential Theatre and has had the pleasure of serving as their playwriting instructor for the past year. She joins the faculty of the new School of the Arts @ Central Gwinnett High School as their acting and playwriting instructor. Her play SLAYING HOLOFERNES was co-winner of Essential Theatre's New Play Festival and received a world premiere production in 2019. The Pumphouse Players held readings of MY BROTHER'S SECRET KEEPER and PARADISE, STAYED. She was a featured playwright with Elephant Room Productions for her play CHEEK BY JOWL. CHEEK BY JOWL was also featured as Essential Theatre's Bare Essential Reading Series in October 2020. Her full length comedy JULIE'S PLACE was selected for the JOOKMS Spotlight Series in July 2020 and later went on to be a semi-finalist with the New American Voices with The Landing Theatre Company. Her tragedy TERMINUS ANDRONICUS was a finalist at the American Shakespeare Center Shakespeare's New Contemporaries competition in 2019. Her Risk Theatre play CHILDREN OF COMBS AND WATCH CHAINS was named a finalist for the Risk Theatre International Competition in August 2020 and was produced by the Quarantine Players in February 2021. In March 2021, her one act thriller OWL CREEK was workshopped through Garage Theatre Ensemble. Her historical drama COPPER ANGEL was performed as an audio drama by Borderless Theatre Company in April 2021. Rutgers University presented her one act comedy 180 DAYS in April 2021. Her short plays have been staged at many professional theaters across the country including Mississippi, California, Wisconsin, Indiana, Virginia, New York, and numerous venues in Georgia with highlights including Snowdance Comedy Festival 2021 (TOOTH OR DARE- 3rd Place Overall), Theatre Oxford (SECRET FAMILY RECIPES- Festival Winner & Audience Choice), Raze The Space (THE UN-HELP DESK- Audience Choice), and Eden Prairie Players (ASHES TO ASHES- Audience Choice). Emily has received the workshop opportunities of the Ethel Woolson Lab and the Table Series through Working Title Playwrights, to whom she is extremely grateful.
She is published through ArtAge, Smiths Scripts, and Next Stage Press. More of her work may be found on New Play Exchange.