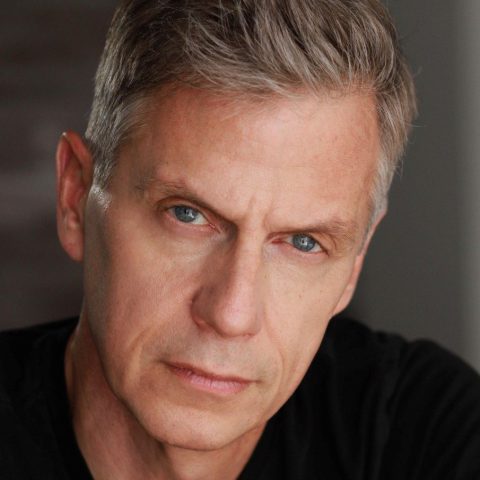 September 2021
Synopsis
A long-standing affair between a CIA agent and a British Security Service analyst is tested when it is revealed that one of them was involved in America's rendition program. Their confrontation exposes the moral compromises each made during the War on Terror and the fault lines that exist in the "special relationship" between their two countries.
About the Playwright
Michael Bucklin began his career as an actor. He attended the Neighborhood Playhouse School of Theatre under the direction of the legendary Sanford Meisner. He appeared in numerous off- and off-off Broadway productions before turning his attention to playwriting. Michael's work was produced in both New York and regional venues. He was a finalist at the Eugene O'Neill Conference of New Plays. He was also a winner in the Writer's Digest Competition for Drama and was a finalist at the Live Oak Theatre's International Play Competition. Michael returned to university to receive a degree in film from the University of Texas at Austin. Later, he attended UCLA's Graduate Program in Screenwriting. Michael received the Burns and Allen Comedy Writing Award, the Harmony Gold Award for Writing Excellence, and the prestigious Samuel Goldwyn Writing Award. Recently, Michael's play, Signature Photo, was a finalist in the McNerney New Play Contest, the Julie Harris Playwriting Contest, the Playhouse on the Square New Works Competition and the Risk Theatre Modern Tragedy Competition. The play also won first prize at the Austin Film Festival. Michael teaches writing, theatre and acting at the University of California at Riverside and at California State University at Northridge.