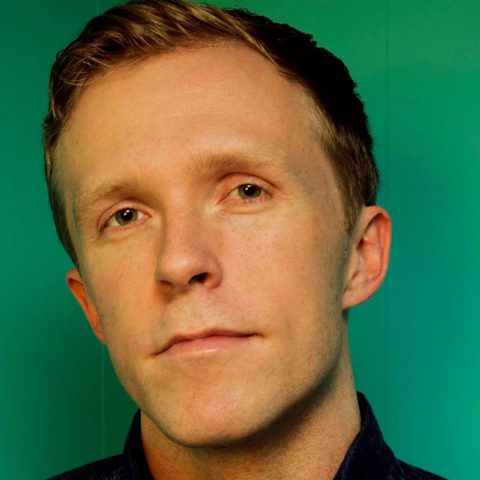 January 2020
Synopsis
The Years of the Locusts tells the story of Andy, later Andrew, as both a teenager and young adult in his experiences through gay conversion therapy. The play switches back and forward in time. In the past, it explores teen Andy's time with Lesley, a conversion therapist and self-described "former lesbian," and his fracturing relationship with his well-meaning but clueless parents. He eventually convinces himself he's "healed," resulting in a mental breakdown. In other scenes we see the resulting trauma that affects Andrew as an adult, especially in his relationship with Kyle, far more comfortable in his sexuality and frustrated with Andrew's reticence in the bedroom and with his gay identity. Meanwhile Andrew's father Jeff attempts to make things right by mounting a lawsuit against Lesley.  These plotlines ultimately converge at the play's end with Lesley's suicide, which reunites Andrew and his parents with a tentative hope for the future.
About the Playwright
Taylor Darden is a gay theatre artist living in Philadelphia. He comes from an acting and directing background and am a recent convert to playwriting. He's worked in several theatres in the area as an actor and is soon to appear in Crimes of the Heart at Montgomery Theatre. Also, for four years he ran a unique theatre program for adults with intellectual disabilities called the Melmark Players. Beyond theatre, Taylor loves backpacking, is addicted to crossword puzzles, and has a complicated but enduring relationship with Christianity. The Years of the Locusts is his first play.