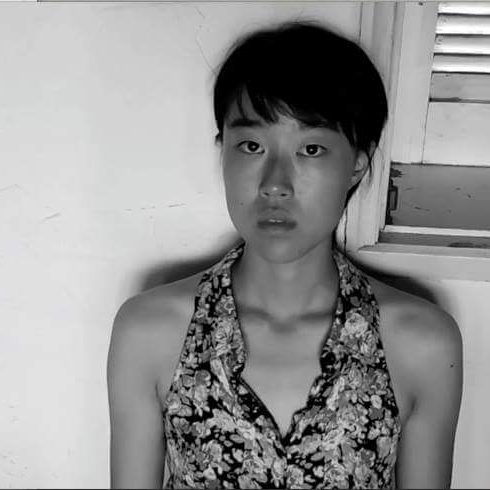 Philadelphia – January 2018
Synopsis
Within the text, presents only one speaker, 'I'.  It's a perpetual monologue. 'I' is just saying sentences in order to shake off the sense of the sentences.
About the Playwright
Sinh is a playwright from Namhae-island, South Korea.  Elephant Room Productions had the pleasure of meeting Sinh during our run of Suicide Stories: Gallery of the Untold, we're excited to work on Sinh's mysterious new play.