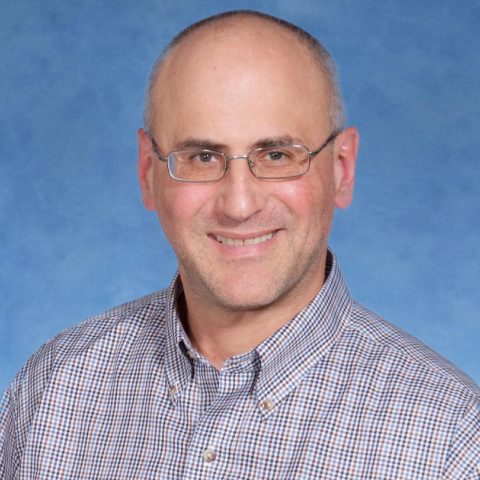 June 2019 – Philadelphia
Synopsis
The past, present, and possible future of The United States are thrown into relief through the interconnection of three tightly linked plays set in Brooklyn, New York that focus on three African-American women, each named Hany.  The first play, Howard's Tavern, is based on an actual event during The Battle of Long Island in 1776. In the second play, Neighbors, it's 2018, in brownstone Brooklyn. The third play, New Civil War, is set on the Verrazzano-Narrows Bridge, which connects Brooklyn and Staten Island, in 2076.  From these three plays emerges a vision of our national vulnerabilities but also the lasting potential of our union.
About the Playwright
I was born in Philly, raised in the burbs, and after college at Penn State lived for two years in Israel where a play of mine won Best Play at the yearly Israel Fringe Theatre Festival.  I returned to the States, moved to Brooklyn, and earned an MFA in Playwriting from Columbia University. Since then, I've had readings and a few small productions. In 2017, my sequel to The Merchant of Venice won First Prize at Jewish Ensemble Theatre's New Play Festival.