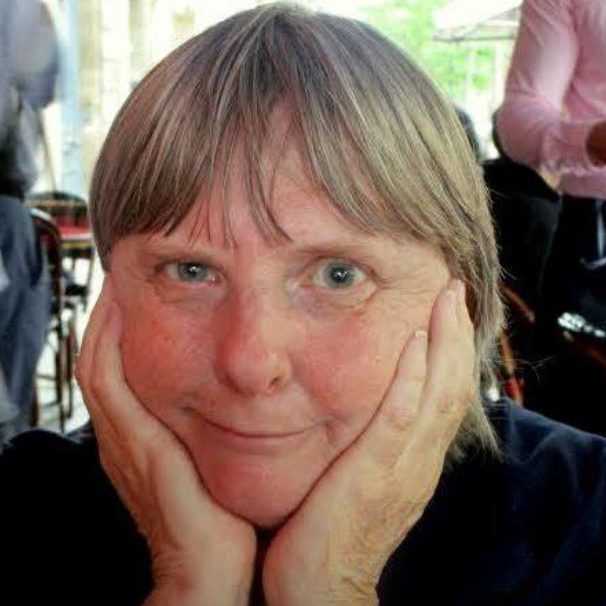 April 2020
Synopsis
Idealistic Anna Coleman Ladd has perfected the art of making masks for mutilated soldiers in WWI. She runs the American Red Cross Portrait Mask studio in Paris during the war. When she meets the cynical wounded Jean Moreau, her faith in what she's doing is shaken. And after the war, he haunts her as she tries to put the experience behind her. But then a threat to her daughter explodes her safe haven.
About the Playwright
Patti Cassidy began writing plays on a dare in a small Mexican border town. Her first play played to packed houses there for a weekend. From then on she was hooked. Her work, which is usually inspired by the historical literary and art worlds, have been produced from LA to Paris . She now lives and works in greater Boston where she writes regularly and produces readings occasionally.