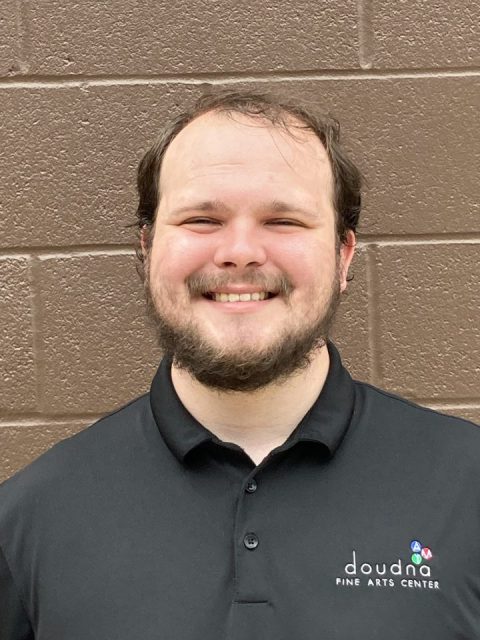 December 2022 – Part of A Month of Short Plays
Synopsis
In this one act play, two strangers meet at a bar late at night. What starts off as an awkward, clique conversation quickly turns into more than either one of them intended. As tensions rise, each party must come to terms with their past in order to move forward into the future.
About the Playwright
My name is Ethan Homeyer, and I am a 22-year-old graduate student at Eastern Illinois University. I am currently studying for my Masters in Counseling. I do have a background in theatre and creative writing. I enjoy writing a lot as it is a way for my to explore the world from home (at least my perspective of the world). Vagabond has never been produced, though it has had several readings and a workshop.