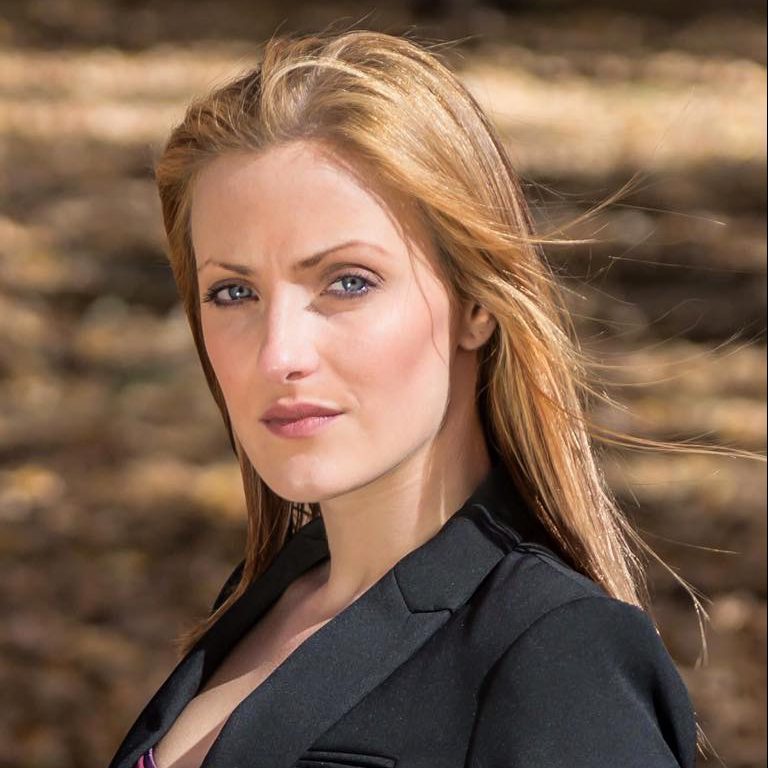 Lauren M. Krebs co-founded Elephant Room Productions in 2014 and has served as the Artistic Director ever since. Lauren not only oversees the artistic elements of the company, but she has also directed numerous productions such as Suicide Stories: Gallery of the Untold, Salamander, Beautiful American Soldier, Foothills Park, and several others. Most recently, Lauren co-directed the film, Paindemonium, a symbolic representation of the opioid epidemic focusing on the role corrupt entities such as the pharmaceutical companies had in its creation. The film was produced along with four other live performances as a part of The Fifth Vital Sign: an evening of plays on the opioid crisis.
Over the years, Lauren's directing has received notable reactions from the press including "a surprising reminder of how good it is to be alive" & "dizzying and exhilarating" (Phindie and Broad Street Review; regarding Suicide Stories), and "an emotionally grounded, realistic, and well-crafted braid of stories" (Broad Street Review; regarding Salamander). In addition to directing, Lauren has sound-designed several of the company's productions. Aside from the main stage, Lauren coordinates and facilitates the Elephant Ears Reading Series, an opportunity for playwrights to have their working pieces read and discussed by actors without the pressure of an audience. Since its foundation in 2016, EERS has helped over 77 playwrights (and counting!) progress their work.
Elephant Room Productions is not the only area of Lauren's life she devotes herself to the service of others. Lauren currently works as the Prevention Program Supervisor for the Dauphin County Department of Drug & Alcohol Services. Utilizing her Master of Public Health and her certification as a Certified Prevention Specialist, Lauren oversees several non-profit prevention organizations throughout Dauphin County, PA to provide effective substance use prevention services. She also works with the schools in Dauphin County to provide substance use evaluations and assistance to any adolescents in the county struggling with substance use disorder. In everything she does, Lauren strives to help those around her lead happy, healthy lives free of substance use, violence, or other harmful behaviors.