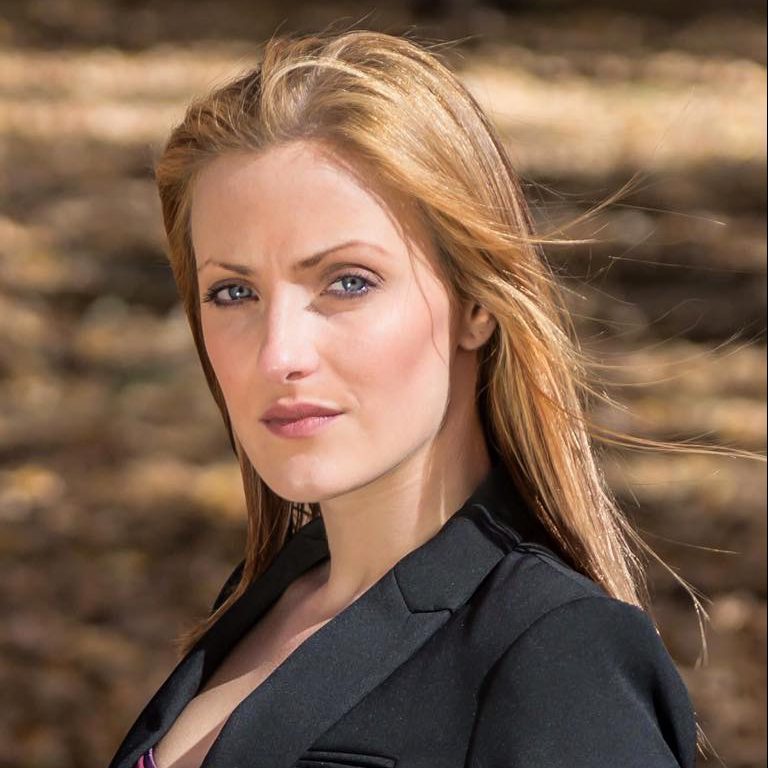 Lauren began her work in Philadelphia at Brat Productions working as the Assistant Director to Director, John Clancy, on their production of The Last Plot in Revenge.  Lauren has also worked with Simpatico Theatre Company as Assistant Producer on their Second Stage Series as well as Bucket List Productions as Associate Producer running their ongoing interactive theatre show, Trapped in a Room with a Zombie. In New York City, Lauren has worked with the Artful Conspirators as Assistant Director for their workshop of Bad Husband written by Dano Madden as well as the 92nd St. Y Resident Artists as Director of their workshop of First Snow written by Christopher G. Ulloth.
In 2014, Lauren co-founded the development and workshopping company, Elephant Room Productions.  Elephant Room Productions has workshopped new pieces such as Foothills Park and Beautiful American Soldier by Dano Madden, Whispers by Phil Czekner, Captive by Lauren M. Shover, Pis Allers by Titus O'Neill, Ventilator Blues by Bob Kerr and Salamander by Lisa VillaMil. In 2017, Lauren directed Suicide Stories: Gallery of the Untold as part of the Philadelphia Fringe Festival, which was quoted by the Broad Street Review as "dizzying and exhilarating" and by the Phindie as "a surprising reminder of how good it is just to be alive.". In 2018, Lauren directed Salamander by Lisa VillaMil as a part of the Philadelphia Fringe Festival, which was quoted by the Broad Street Review as "an emotionally grounded, realistic, and well-crafted braid of stories" and Phindie shared that "The lights, language, and gesture provided an atmosphere, and it made it black and white how women are pulled through the experience of reliving the rape afterwards." In 2019, Lauren orchestrated The Fifth Vital Sign: an evening of plays on the opioid crisis and also co-directed the film Paindemonium by Joyce Fontana that was weaved throughout the live performances. Aside from the mainstage, Lauren coordinates and facilitates the Elephant Ears Reading Series, which is an opportunity ERP extends to playwrights for their working plays to be read and discussed by actors without the pressure of an audience. Since its foundation in 2016, EERS has helped over 65 playwrights progress their work.
Lauren currently works as a Youth Leadership Advocate for Compass Mark (Science-Based Addiction Prevention) in Lancaster, PA, where she works to empower today's youth with skills they need to continue happy and healthy lives with bright futures. Lauren is also actively working towards earning her Masters in Public Health to help enable her to continue her goal of preventing substance abuse in the United States.