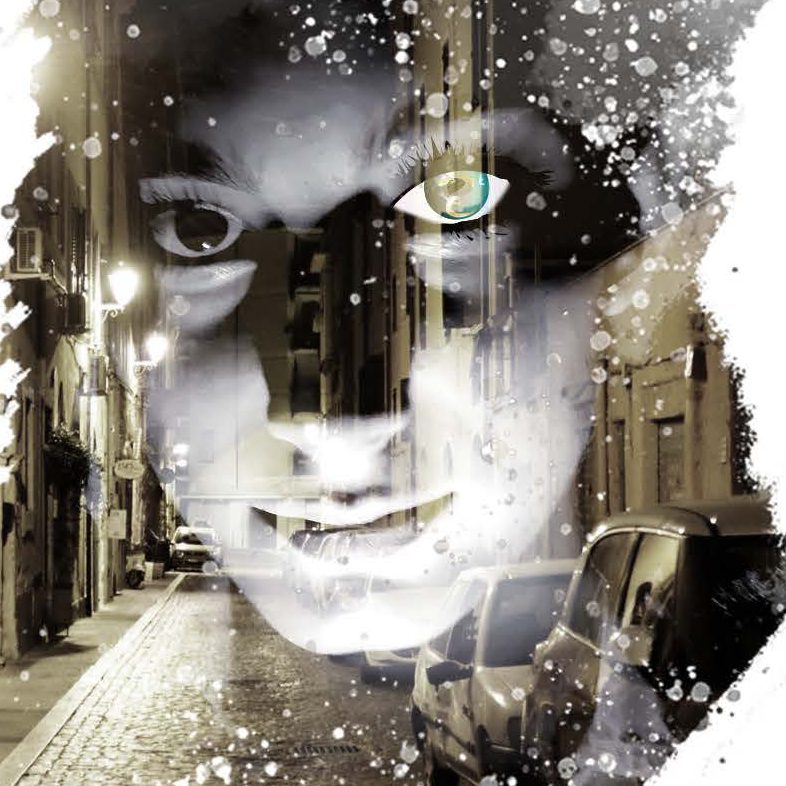 We are very excited to announce tickets are on sale now for our world-premiere production of Salamander by Lisa VillaMil.  Head over to our Salamander page where you'll find more information about the project, including the ticketing link, an extended synopsis, a video featuring the cast and crew, and so much more!
We also just launched our fundraising campaign to help pay for this production.  We know you've heard it before, that old saying, "ticket sales only cover a portion of the cost of the production" but in this case that statement is particularly true.  We believe in making art that promotes and directly impacts positive social change, and for this production, we've teamed up with WOAR: Women Organized Against Rape to assist in the fight to end sexual violence.  We're so proud to be partnering with this wonderful organization that works tirelessly every day to help survivors of sexual violence.  During the production of Salamander, WOAR will provide advocates to be on site in the event that anyone is triggered by the sexual assault depicted in the play.  We believe this play has the power to have a positive impact on its audiences and bring the world one step closer to being free from sexual violence.  This partnership is key in serving that mission, so we will be donating a portion of the ticket proceeds to WOAR.
Raising funds to offset the cost of the production means we can free up more of our ticket revenue to donate to WOAR so they can continue the important work they do.  So please stop by our fundraising campaign page and pick up a perk (like one of our newly designed shirts!).  It'll go towards paying our hard-working artists, help cover the cost of an immersive production design in one of Philly's best theatres, and most importantly, help end sexual violence.