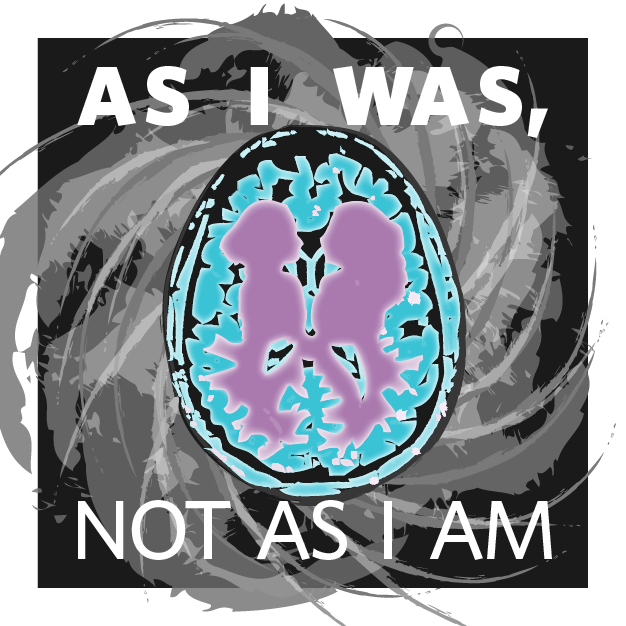 Hey Herd.
It's been a minute but we missed you. 

The past several months have been some of the hardest for us all.
We have experienced challenges that until recently seemed impossible to fathom. In less than half a year we have witnessed the complete collapse of our ordinary, day to day lives in the wake of the COVID-19 pandemic. In addition to facing the immediate threat to our health, many of us simultaneously had to balance our mental/emotional well-being and a lack of financial stability during these hard times.

Artists and performers in particular have struggled to make ends meet after the complete halt of their industry in efforts to prevent the spread of this virus. According to a survey conducted by Theatre Philadelphia back in March of this year, of the twenty-nine theatre organizations that participated, 78% reported an immediate loss of revenue adding up to over 1.2 million dollars.
That was four months ago.  

With the increasing number of cases throughout the country, there seems to be very little chance of live performances returning any time soon. If we were to gather together, it would put both artists and audiences at risk.
Thankfully our industry is carried by innovative, creative thinkers who have found ways to perform safely through virtual readings, workshops and productions.  

And with that we would like to announce…
Elephant Room Productions presents its first ever, fully virtual show: As I Was, Not As I Am, by Alice Hakvaag, directed by Julianne Schaub.
Laurel is sick. Her roommates want her to get better. How do you help someone who can't afford health insurance? Does it involve setting a car on fire? As I Was, Not As I Am is mainly about roommates, headaches, clubbing, upstairs neighbors, arson, and washing machines; but it's also about love: the kind that would make you do anything for each other.
We are hoping with this piece to blend film and stage acting conventions, incorporate music and digital art to create the world of the play and most effectively share this story without having our cast and creative team in the same room.
Our goal is to make this as close to a full fledged production as possible by working with -not against- the limitations that online shows pose. 
We know from months of watching virtual theatre, nothing can replace performing live. But we know we can make a damn good show under the circumstances.

We can't wait to share it with you.  To learn more, visit our digital program!